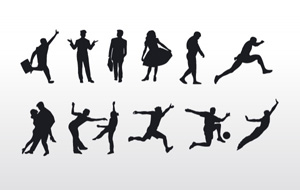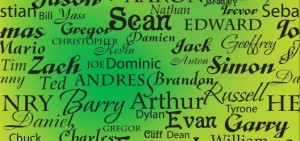 Fun Facts About Names Day
by Luna L'Trix
It's Fun Facts about Names Day today! So, in honour of all you lovely lot out there, I shall present you with a haiku of my name. You're welcome..
Being named Luna L'Trix means 
Boldly going where no man has gone before 
and steering love comets into the heart of the human race.