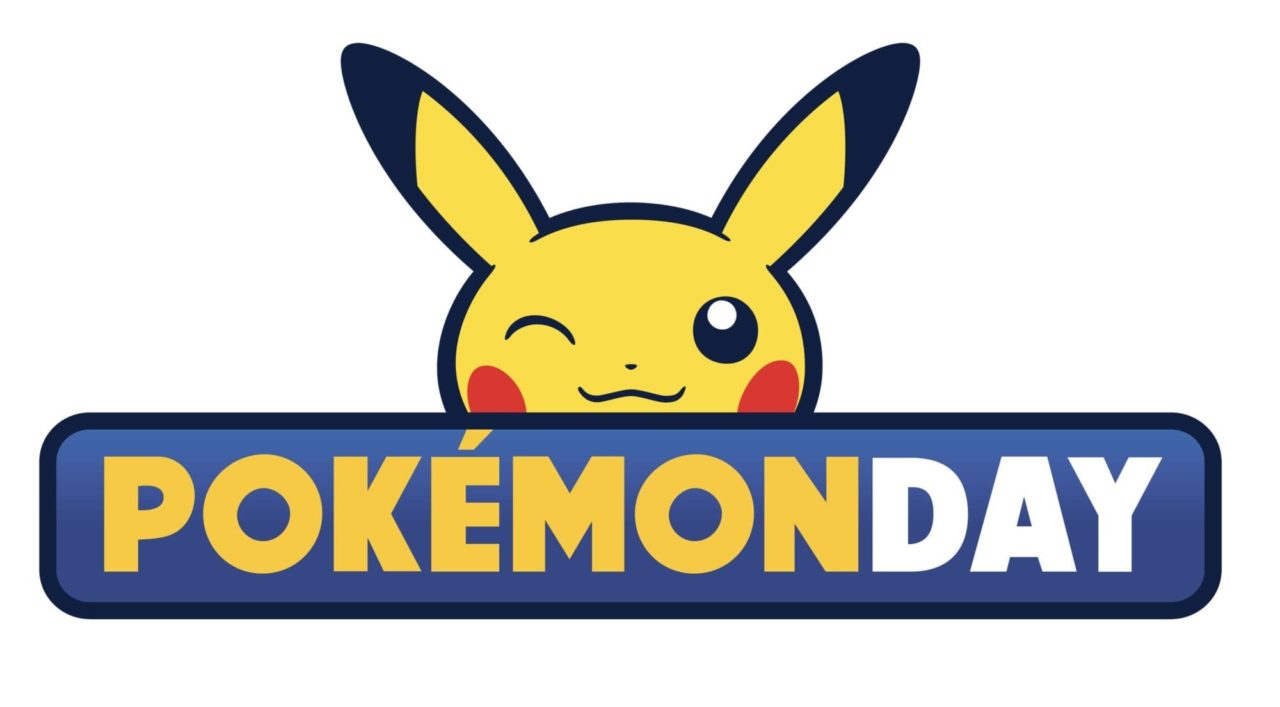 Rejoice Pokemon fans, for it looks like it's going to be a great year! In the latest Pokemon Day Pokemon Direct, fans were treated to a plethora of exciting news. From new releases to major updates, 2022 has plenty in store, so let's delve straight into it all, shall we?
Pokemon Masters EX
After two and a half years, Pokemon Masters EX is getting crazy. So crazy in fact, that some of the best sync pairs from different regions will be competing in Victory Road to test their skills. This classic challenge will allow you to team up with variations on Red, Blue and Green in their sigma suits. Not only this, but you will be gifted 5,000 free gems too!
Additionally,  there will be more pairs heading over too! May and Latia appear starting tomorrow, with Skyla and Tornadus set to arrive on March 2. If that isn't enough, Rihan and Flygon will be hitting your screens to just two days later! This is all on top of the 3,000 free gems you can get now till 27 March for just logging in. Happy days!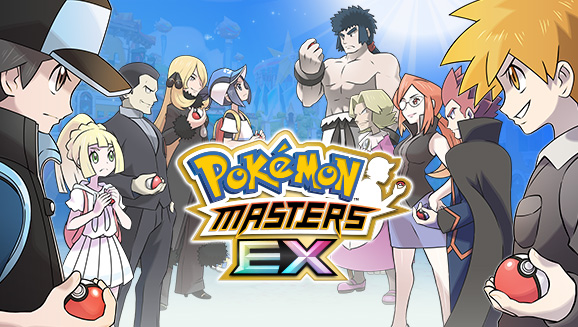 Pokemon Go Getting Alolan Pokedex
Another Pokemon Go update is here! After news that its developer is working on another game, it looks like we're getting a new update on March 1. Pokemon from the Alola region will be hitting our mobile screens, so stay tuned for that one!
Pokemon Cafe Remix
Pelipper and Victini. Two names you'll see appearing in Pokemon Cafe Remix soon! Pelipper will be giving us new delivery features and Victini will add a new puzzle mode too! Not only this, but Bulbasaur and Piplup and also on the cards too, but that'll come in June. Plenty to be excited about here!
Pokemon Unite
The Mythical Pokemon Hoopa will soon be available for a limited time only! This will also be joined by a new quick time battle mode. Also, stay tuned for some news about Duralundon as the games next addition!
Pokemon Brilliant Diamond And Shining Pearl
The updates just don't stop do they! This one suggests that Nintendo will be giving Oak's Letter as a Mystery gift, with the Pokemon Professor being part of the fun! If that's not exciting enough, well get ready for the grass-type Pokemon Shaymin too!
Pokemon Scarlet And Violet
Last, but most definitely not least, is Pokemon Scarlet and Violet! The ninth generation of Pokemon is soon to be among us, with new regions and pokemon to join. In the newest trailer, a grass-type cat, a water-type duck and fire-type reptile all appeared. We cannot wait to see what else is in store for late 2022!
What do we all think of that then? Personally I cannot wait! If you want to get your hands on some Pokemon content, make sure to head on over to our store right here!
Sign up for our newsletter from the website.
Instagram: Go2GamesShop
Twitter: Go2Games
Youtube: Go2Games.com
Facebook: Go2Games.com
Store: Go2Games.com