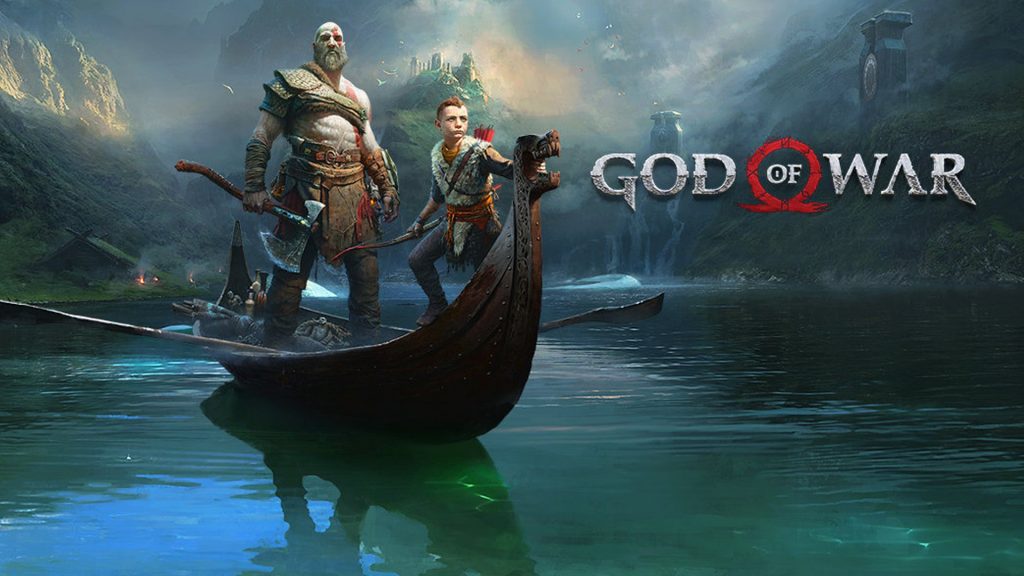 The PS5 has brought another great update fans can look forward to. The PS4 game God of War has had quite a revamp through the transition from PS4 to PS5, where game quality is no longer an issue. This  exciting announcement came from Sony Santa Monica, developer of the game, elaborating that fans could now enjoy the free update with all new graphics and experiences.
The God of War (2018) Enhanced Performance Experience for the #PS5 is out now!

PS5 users can download the free update for a new video graphics mode that syncs to 60 FPS with 4K Checkerboard Resolution on your 4K display device! pic.twitter.com/osqpx7kaF1

— Santa Monica Studio Is Hiring (@SonySantaMonica) February 2, 2021
Following the update fans are extremely pleased, some calling it 'visually beautiful'. The hype around the update is certainly warranted, as the game on the PS4 did not have the ability to have a higher resolution than 1080p, although is now believed to be one of the best game visuals on PS5. God of War's update allows fans to fully immerse themselves into the game, whilst experiencing the polished visual quality, which is unlike anything the game has had to offer in the past.
God of War is available now within the PS5's PS collection, where you can follow Kratos' journey and adventure in the war with the mythological pantheons. Succeeding this, fans have the exciting wait of God of War: Ragnarok to look forward to, but in the meanwhile can relish in the new and improved God of War brought to you through PS5.