The heavily delayed followup/spin off of rainbow six: Siege may finally have a release date, or so a recent leak would suggest.
Rainbow Six Extraction was first announced in 2019, but was then delayed due to Covid 19 in 2020, before being delayed Again to January 2022 a few months back. Before now that was all we new: the game was intended to release in January 2022, but no definitive release date, just the month. That may just have changed
What is "Rainbow 6: Extraction"
"Rainbow six Q̶u̶a̶r̶e̶n̶t̶i̶n̶e̶ P̶a̶r̶a̶s̶i̶t̶e̶ Extraction" is a spin off of the popular Tactical FPS game "Rainbow 6: Siege", but is more specifically a spinoff of the 2018 limited time mode "Outbreak" in which Players faced off against aliens in New Mexico.
In Extraction, a team of 3 players will be tasked with "Infiltrating" Alien infested locations and making their way through them. Along the way they will need to complete side objectives, from recovering lost team mates to killing key targets or collecting samples.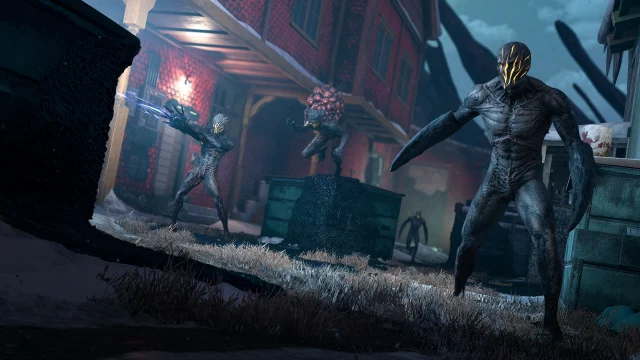 The Alien Threat you will face down are the "Archeans", Parasitic lifeforms that spread a goo-like substance called the sprawl. While walking on sprawl, Players will be slower while Aliens will be buffed. Alongside the standard Alien threats there are numerous specialised variants of aliens that do different things.
Despite all this sounding… Kinda weird for a spinoff of a formerly very realistic/Realism adjacent Series like Rainbow 6, it should be noted that Extraction is set on a timeline split that originates from the outbreak event. That, and this isn't even the weirdest Spinoff Rainbow six has had, even recently. Lets not forget that Very Recently 4 Rainbow ops were blasted into an alternate universe of anime catgirls. Yes, Really.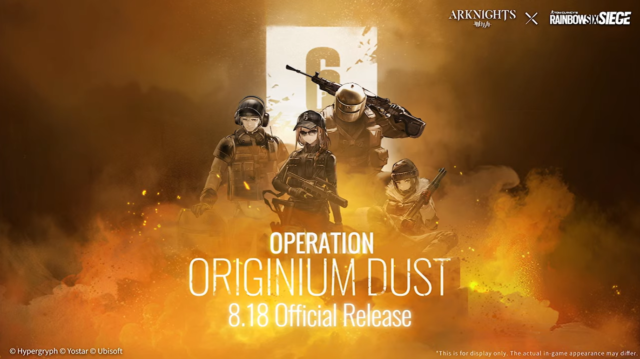 So when is the game coming out?
Again, as of now, Ubisoft's official word on the release date of rainbow 6 Extraction is "January". But thanks to a blogpost on ubisoft's official website.According to a post on Ubisofts website, the Release date is January 20th, 2022. This has yet to be confirmed by Ubisoft themselves and while certain Publications have reached out from comment, nothing has come through yet.
The Delay was originally announced alongside a delay for Riders republic, which has yet to get any sort of word on when it is going to be released.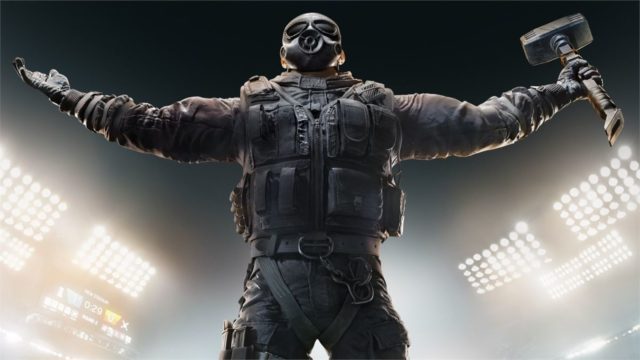 "Rainbow Six: Extraction" is set to release on Xbox Series X|S, Xbox One, PlayStation 5, PlayStation 4, the Ubisoft Store on Windows PC, and Stadia
You can get a bunch of merch from Rainbow 6 Siege from Go2games.com
Sign up for our newsletter from the website.
Instagram: Go2GamesShop
Twitter: Go2Games
Youtube: Go2Games.com
Facebook: Go2Games.com
Store: Go2Games.com