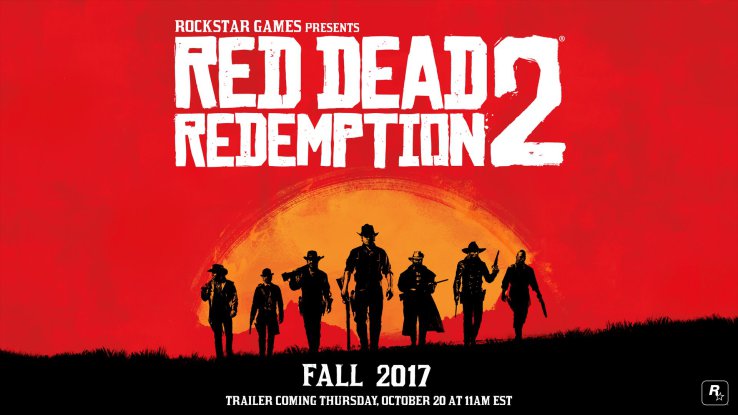 After months of speculation and a few teases in the past couple of days, Rockstar has confirmed Red Dead Redemption 2.
RED DEAD REDEMPTION 2
Coming Fall 2017#RDR2https://t.co/ZacUJ48wvE pic.twitter.com/lffZvn42pR

— Rockstar Games (@RockstarGames) October 18, 2016
Fans have been crying out for a sequel to the Red Dead Redemption and Rockstar have listened to our prayers. The original game was made available on Backwards Compatibility a few months ago for Xbox One users.
Rockstar's latest project will be released in Fall 2017 (Autumn for us Brits).