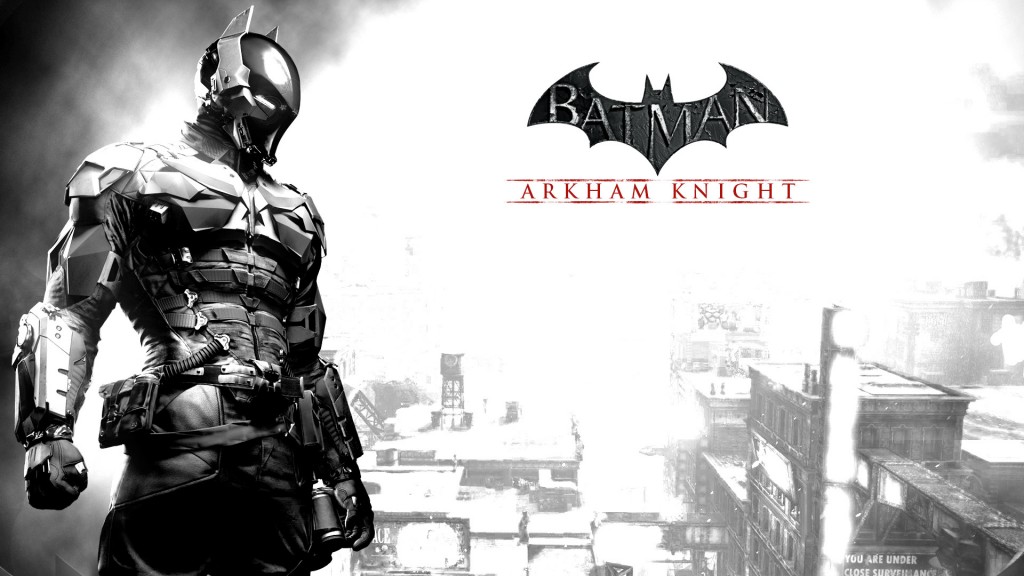 Batman: Arkham Knight – PC freezes seem to have something to do with AMD Card
The PC edition of the game seems to be carrying rather noticeable glitches and bugs. This appears to have something to do with the AMD graphics cards. These technical issues have been including audio glitches, freezes, and frame-rate stutters. Warner Bros. Interactive Entertainment adjusted its system requirements, leaving with it a warning about possible AMD compatibility problems, so players have expected that something of this nature may happen.
VP of game technology at Warner Bros Interactive, Gary Lake-Schall, posted on Steam that "there are some known issues with the performance of Batman: Arkham Knight for PC owners using AMD graphics cards." He also went on to add – "We are working closely with AMD to rectify these issues as quickly as possible and will provide updates here as they become available. We thank you for your patience in this matter."
AMD has followed this message up with numerous driver updates, in the hope that this will finally resolve the glitches currently occurring. It should be taken into account that only those who are using AMD cards have found these problems arising within the game. Any issues without the use of this card have yet to be heard of, and lets hope it stays that way!