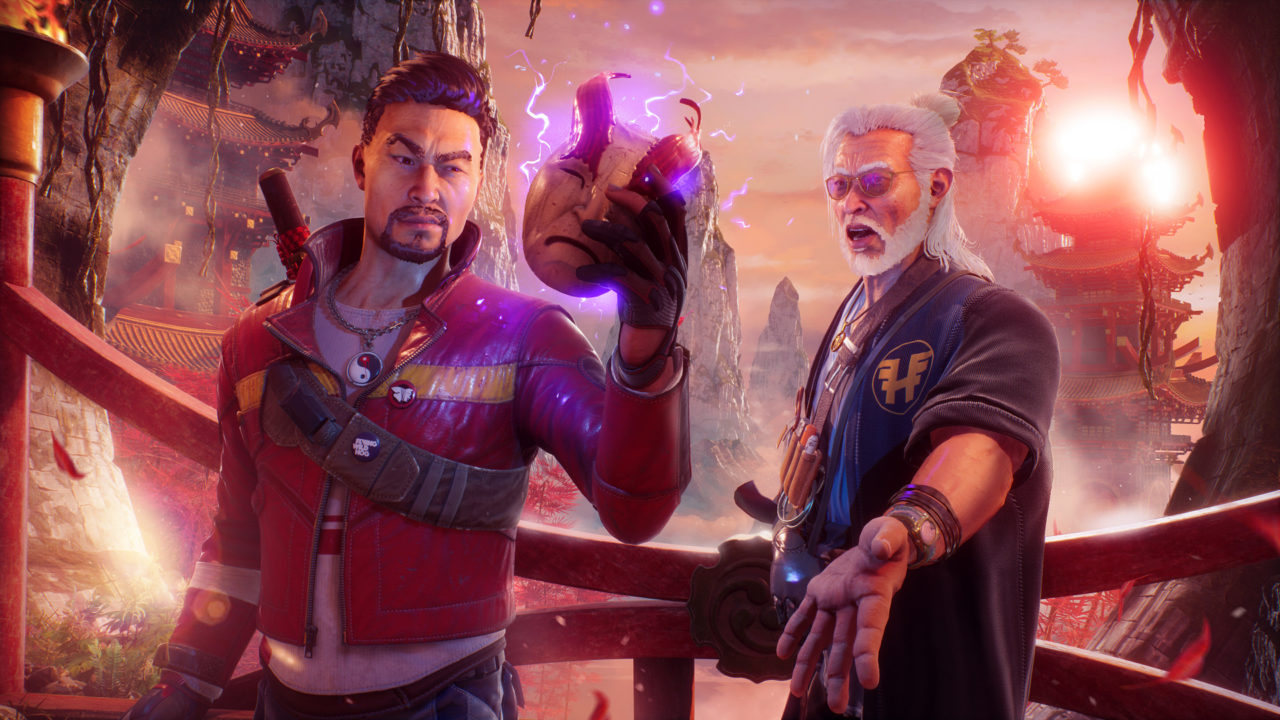 Who wants some Wang?
Shadow warrior is a game franchise that has been toiling away in the background for some time now. The original game may be considered one of the Holy Trinity of games made with Ken Silvermans Build engine, it sometimes feels like its up there more by process of elimination more than Actual Merit. The first game is genuinely great, but as opposed to its other contemporaries that are a part of "the trinity"… I mean 3D realms "Duke Nukem 3D" was far more influential and Monolith's "Blood" is just Straight better. But hey, at least it isn't "Redneck Rampage". Or "Techwar".

Shadow Warrior tells the story of Lo Wang, an assassin working for series villain Orochi Zilla, who ends up in possession of a magical katana after a job goes bad and he is attacked by Demons.
This sort of Background acclaim has moved onto the reception to the recent games brought out by Devolver Digital and Flying Wild Hog Studios. The first game in the reboot launched in 2013, a sort of dead era for retro style FPS, and 2 years after The launch of Duke Nukem Forever had sort of had everyone questioning if these games where ever good to begin with. And then devolver released the second game in 2016  the same year as DOOM… yeah…
In any case, the recent news has been that Fkying Wild Hog Studios have had to push back the games release date. Tio accompany this news, they also released a new trailer to help soften the blow.
It has been stated that Shadow warrior 3 will be closer to the first reboot game, ditching the looter-shooter elements of shadow warrior 2 in favour of a more focused design.
At the current time no concrete date has been confirmed, but an announcement will likely come soon. in the meantime, you can find more at shadowwarrior.com
Sign up for our newsletter from the website.
Instagram: Go2GamesShop
Twitter: Go2Games
Youtube: Go2Games.com
Facebook: Go2Games.com
Store: Go2Games.com