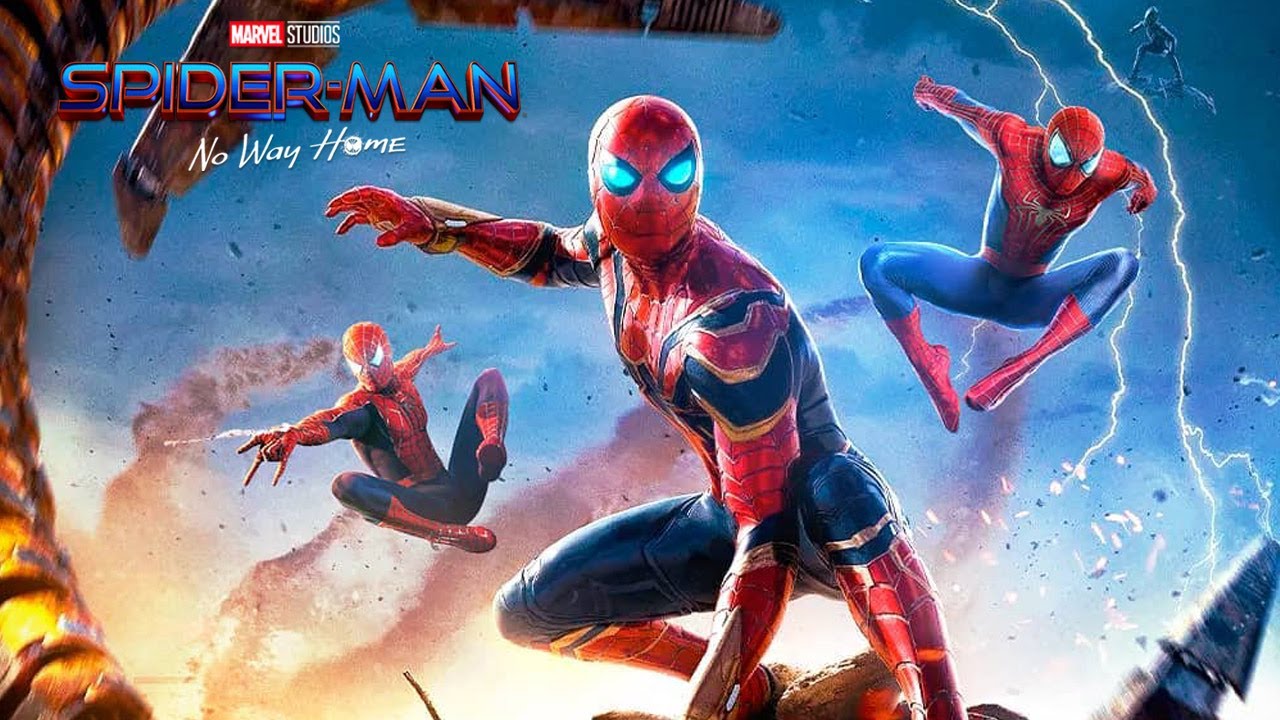 No Way Home is not the end for Tom Holland's Spidey.
The current producer of the Spider-Man film franchise, Amy Pascal, has confirmed that this current Spidey trilogy is not the end for Tom Holland's incarnation of the character.
She notes: "This is not the last movie that we are going to make with Marvel – [this is not] the last Spider-Man movie," Pascal said in a recent interview with Fandango, referring to the upcoming Spider-Man: No Way Home.

"We are getting ready to make the next Spider-Man movie with Tom Holland and Marvel; it just isn't part of… we're thinking of this as three films, and now we're going to go onto the next three. This is not the last of our MCU movies."
Interestingly, however, Holland told Total Film in the magazine's new issue that it might be time for him to move on from the role. "I don't know," he said when asked about continuing the role. "Looking beyond Marvel or Sony, I'm very excited. I just think there are endless opportunities for me to do what I want, and doing what I want might not be in the film industry. It might be completely separate."
On the Spider-Man character Miles Morales, Pascal was also asked about the sequel to the 2018 animated movie Spider-Man: Into the Spider-Verse. She responded: "It's going to be fantastic. We have something to show on that very soon." Fingers crossed for a trailer.
Spider-Man: No Way Home swings into theatres on December 17, after arriving slightly earlier in the UK on December 15.
In other news, October and November have seen some big next-gen titles released, including Call of Duty: Vanguard, Battlefield 2042, FIFA 22, Far Cry 6, and Left 4 Dead's spiritual successor, Back 4 Blood. Again, you can purchase all of these titles, as well as pre-ordering Elden Ring and any other games from our Go2Games website.
To keep updated with the shop activities and weekly competitions, follow Go2Games on social media:
Instagram: Go2Gamesshop
Twitter: Go2Games
YouTube: Go2games.com