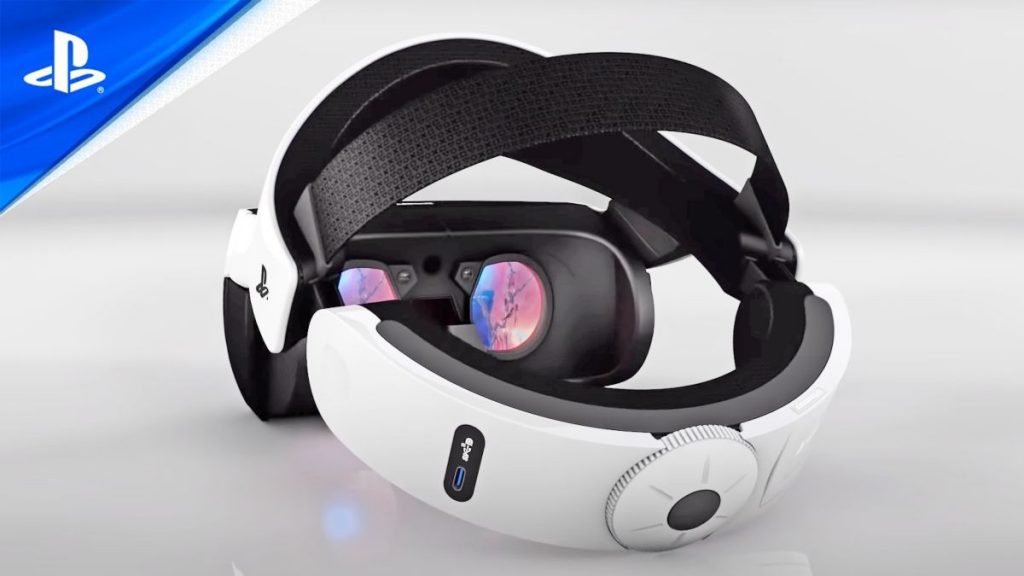 PS5 and Xbox Series X continue to battle it out, both trying to win the war of the best console. Both next-gen consoles are in competition with each other to be the superior console, in terms of financial sales and gamer choice.
According to T3's PS5 Stock Trader and Xbox Series X Stock Trader, the consoles are extremely hard to get your hands on, which has caused a stand still in the competition.
The current console war seems to have Sony in first place following talks of PlayStation VR 2 virtual reality headset, which is set to build on the original PlayStation VR. There are also talks of the new PlayStation 5 Portable 5G handheld console in the works. These new pieces of hardware allows Sony to deliver both virtual reality gaming and handheld video game console, something Xbox Series X simply cannot.
a YouTube video released displays the abilities of the PSVR2 which includes 4K OLED RGB display, interchangeable battery packs, wireless functionality , a Micro SDXC port, and much more.  This will also allow gamers to have complete access to a huge library of virtual reality games.
If both of these consoles were released it would definitely fast track Sony to first place of the console war. The release of new consoles can create a huge amount of success for Sony, through gamer choice as well as financial success. The PS5 Pro and PS5 Slim could also be in the works in coming years, with the PSVR2 and PSP 5G coming first. The release of these consoles can really encourage gamers to buy via Sony, which is important in regards to customer loyalty and financial success.
If Sony follow through on releasing these consoles the war between PS5 and Xbox Series X will most likely be won by them.