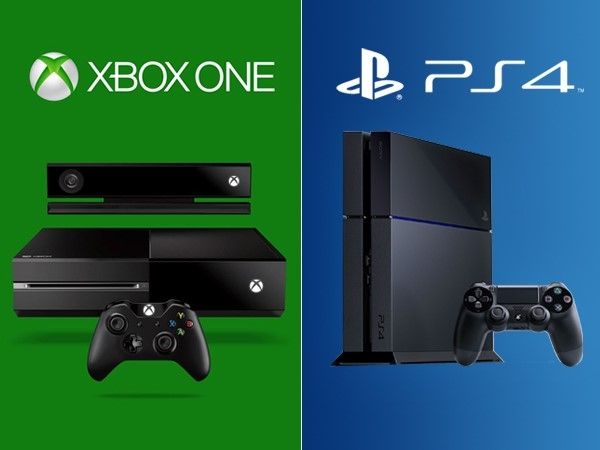 One of the most exciting news to come out of E3 this year has to be Xbox One's backward compatibility announcement. 
Sony Executive, Shuhei Yoshida, responded to the announcement, stating it was "interesting", but also saying that the company has no plans at the moment to offer backward compatibility on the PlayStation 4. The Sony executive went on to discuss how, "The technology involved must be very challenging."
Xbox One backward compatibility is available now for Xbox Preview members and will soon be available to everyone, making hundreds of Xbox 360 games available to play on the Xbox One.
PlayStation Now is an app that offers a sort of backward compatibility, although it is a paid streaming service. Yoshida finished of by saying,"backward compatibility is hard", and "I won't say well never do it, but its not any easy thing to do. If it was easy we would have done that."
Watch this space!