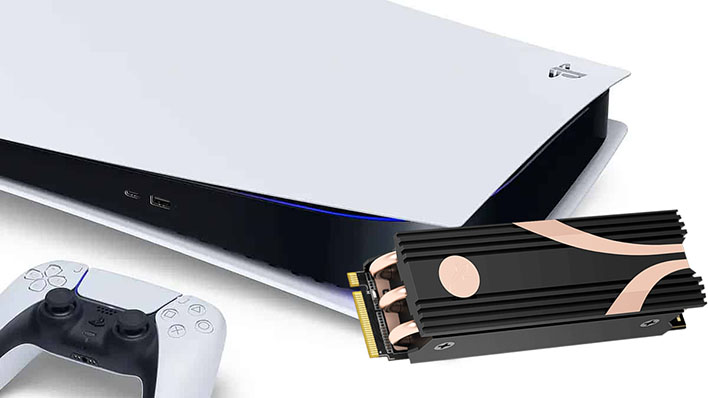 Sony has now allowed the unlocking of the M.2 SSD inside the PlayStation 5.
For those that own a Sony Playstation 5 and are running out of storage, it has now been made easier to add extra storage space due to the PlayStation 5's extra internal M.2 SSD slot being available as long as you have a compatible drive. Before, this was only available to those who had the beta version of Sony's PlayStation OS.
Owners could add an external drive for PlayStation 4 games that was only able to play PlayStation 4 games on it before M.2 SSD and even before the beta version. On the other hand, PlayStation 5 games could only be stored on an external drive but could not be played on an external drive.
These speedy M.2 drives aren't particularly easy to find especially if they have the added edition of including a heatsink. A heatsink is very important and required to prevent overheating components as the role of a heatsink is to take away the heat from the main components. If the drive does not already include a heatsink you will need to add one manually. Here is an example: the Samsung 980 did not originally include an attached heatsink however Samsung is planning to release another version of it along with a compatible heatsink later this year.
Some specific guidelines on what type of drive Playstation 5 will be able to support without any specific model recommendations were reported by Sony. The SSD options listed below should work due to being based on the specs that were published at the time. Some are being tested such as the 4TB SeagateFireCuda 530.
The Samsung 980 pro has had a lot of people waiting for it however we don't have to wait much longer as it will be going on sale from Friday 29th of October. It will be available in 1TB and 2TB capacity.
There are many other options for an SSD that are available on the market today such as these listed below:
The Crucial P5 Plus (with a name like that it is almost as if it was almost made to be an SSD for the PlayStation 5) is able to go up to read speeds of 6,600Mbps and is a 1TB drive.
The Seagate Firecuda 530 is currently available in a capacity of 1TB, 2TB and 4TB. The popularity of Seagate Firecuda makes it so that it is almost always out of stock. However, if there is a rare case you happen to find it in stock then by all means go for it if it was what you want.
The Aorus is available in 1TB SSD and also comes in a 2TB capacity too.
The WD Black SSD is available in 500GB, 1TB and 2TB capacity. It should be noted that it contains a thin heatsink.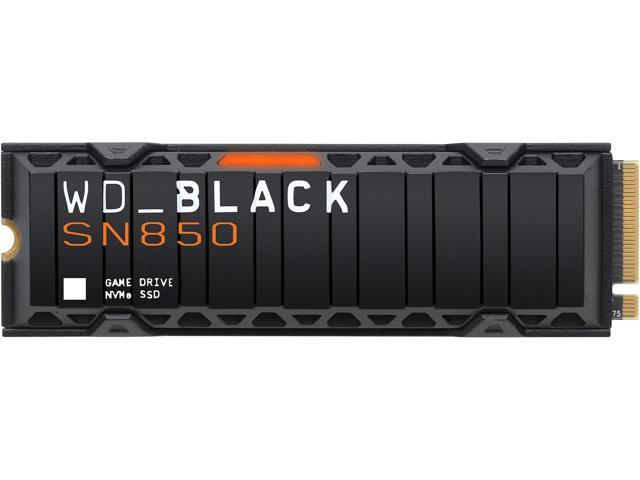 The Sabrent SSD comes in 1TB, 2TB, and 4TB capacity however it should be noted that a heatsink will be needed to be fitted manually as it does not come with a heat sink already.
The XPG Gammix S70 Gen 4 SSD comes in 1TB and 2TB. However, you will need to replace the heatsink on this SSD with a slimmer spreader in order for it to work.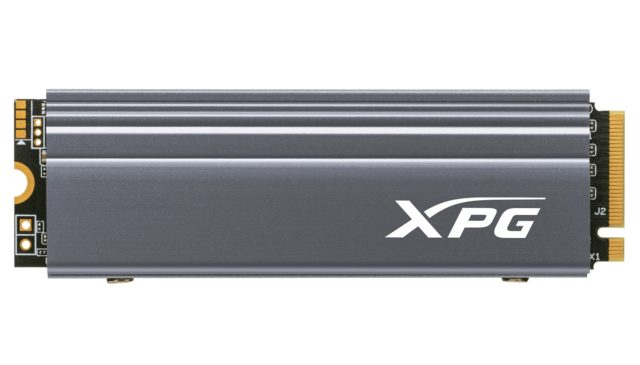 Here is a video on how to install an M.2 Drive for those of you who already have one.
Find Go2Games at:
Instagram: Go2GamesShop
Twitter: Go2Games
Youtube: Go2Games.com
Facebook:Go2Games.com
Check out our Go2Games website and sign up to our newsletter to keep updated on our products, offers and news