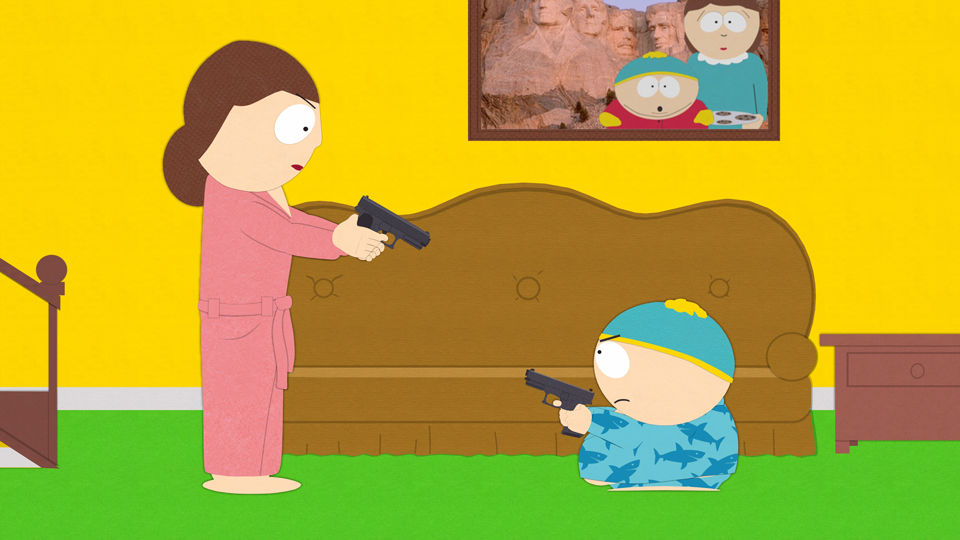 It has officially been announced that South Park: The Fracture But Whole is getting a special edition, which includes a remote-controlled big wheel bike.
The special edition is going to cost around £150.00 and was discovered on Amazon by Twitter user Wario64. The special edition is going to be known as 'South Park: The Fracture But Whole remote-control Coon Mobile bundle'. The bundle is also going to include The South Park: The Fractured But Whole gold edition game with a steel book and season pass subscription. The bundle can be seen below: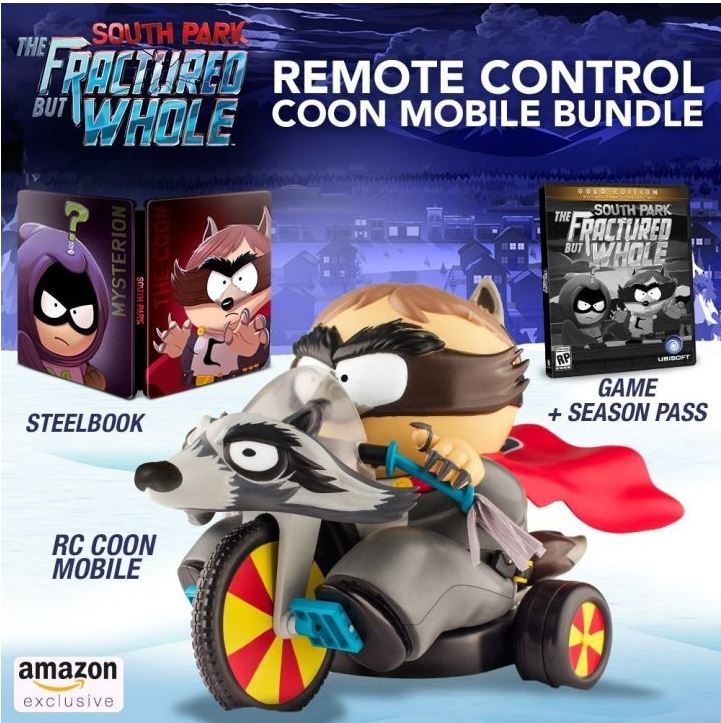 The remote-controlled Coon Mobile will be controlled via Bluetooth for free from smartphone app which is going to be available on both iOS and Android. Batteries are required for the vehicle however you will have to purchase them separately.
According to the Amazon listing it is going to be an Amazon exclusive. It is also available for pre-order now. The game is due to be released on December 6 for PC, PlayStation 4 and Xbox One.
South Park fans who are attending the 20th anniversary South Park panel at San Diego Comic-Con this weekend will get a sneak peek at the upcoming game.