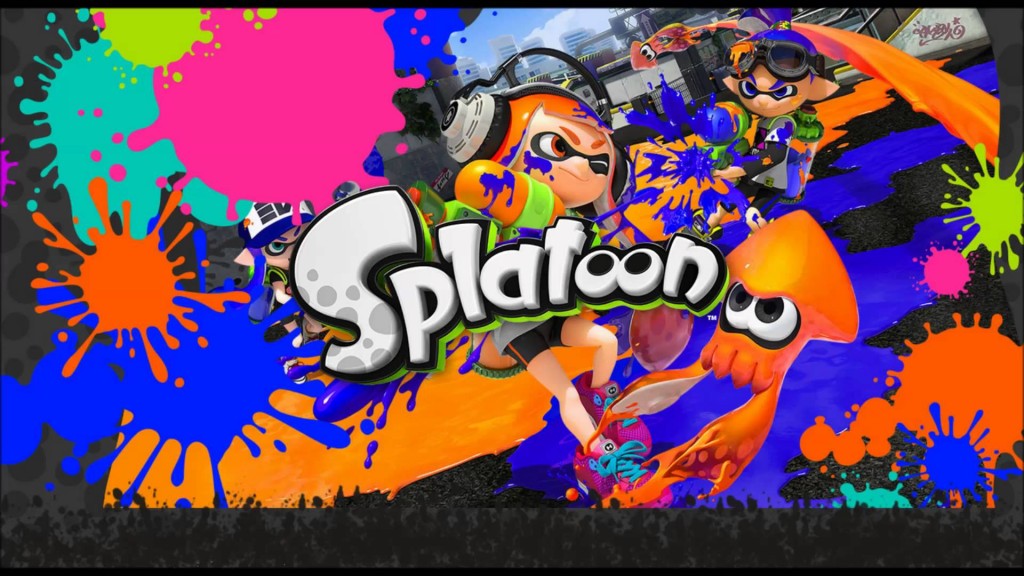 Splatoon flies beyond 1m sales worldwide!
Nintendo has announced today that it's online, and very colourful, shooter game has now sold more than a million copies. This figure includes both physical and digital downloads from the Wii U eShop. 230k were sold in Europe, 368k in North America and 476k in Japan. Nintendo has also said that "thousands" of new players are still joining every day!
The developer has been constantly unlocking new modes, weapons, and maps to the game, and will continue to do so over the summer. This is all for keeping the game fresh.
An upcoming Splatfest tournament, for a limited time, will see the game dive into darkness and have the team-based paint-firing take place with the lights off. Definitely up for giving that one a go!