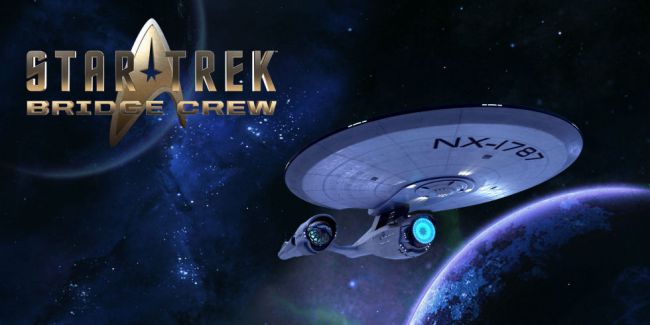 The game of your dreams is here Star Trek fans. Star Trek: Bridge Crew is coming to VR later this year for the HTC Vive, Oculus Rift and PlayStation VR. This game is so engaging and interactive, it is as though you were actually living the Star Trek experience.
You have the choice of playing as the captain, the engineer, the tactician or the helm. Make your choice!
Everyone get ready to immerse yourself in to this breath-taking game. Check out the game reveal and you'll see why were so excited.