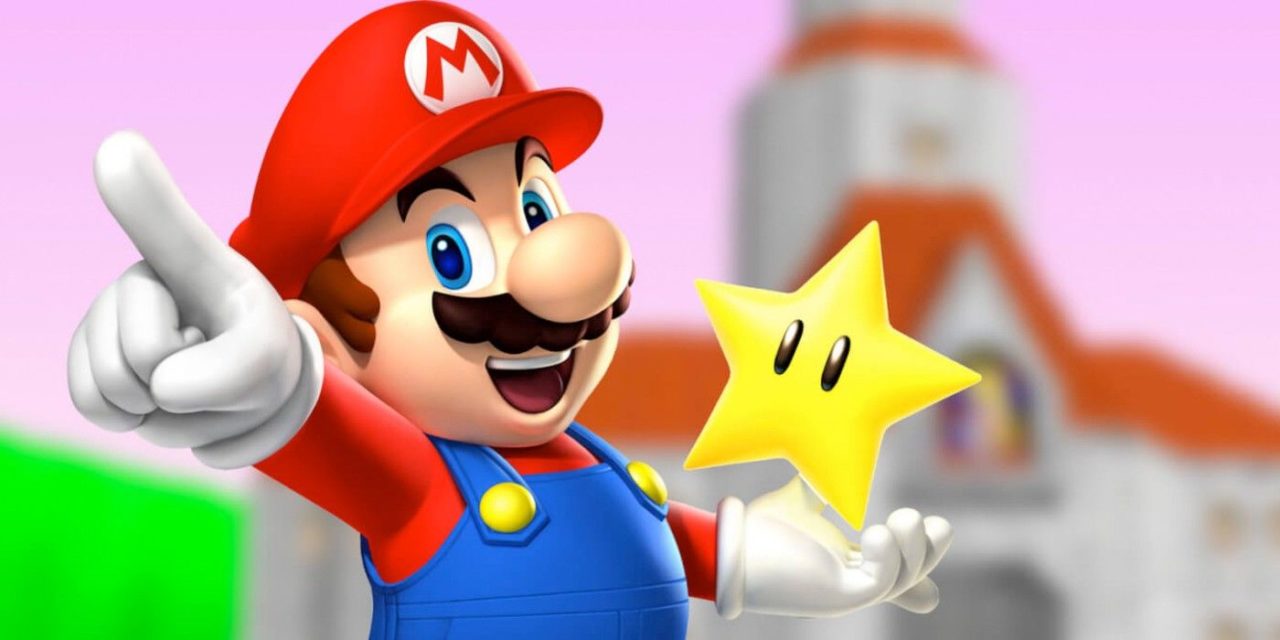 The movie starring the iconic character has been delayed to spring 2023, rather than winter 2022.
The news came from a message written on the Nintendo of America Twitter account written by Shigeru Miyamoto, the co-producer of the film. The message reads: "This is Miyamoto. After consulting with Chris[Meledandri]-san, my partner at Illumination on the Super Mario Bros film, we decided to move the global release to Spring 2023 – April 28 in Japan and April 7 in North America." Miyamoto also added; "We are collaborating with Chris and his experienced team to not just create a character licensed film, but a new piece of entertainment which brings Super Mario Bros. to life on the screen, and allows everyone to enjoy whether or not they know about the game.
Originally set to release on December 21st in North America, the film is now set to a four month delay. however Miyamoto has sent his "deepest apologies," but promises the outcome will be "well worth the wait."
As well as Miyamoto, Meledandri has also created a statement regarding the delay: "Mario and Luigi are two of the most beloved heroes in all of popular culture, and we are honoured to have the unique opportunity to work closely with Shigeru Miyamoto and the widely imaginative team at Nintendo to bring these characters to life in an animated movie unlike any film Illumination has made to date. The production so far is constructive and going very well, and both parties are learning a lot from each other. We humbly ask that fans wait just a little longer for the premiere, and we hope they look forward to seeing the unique characters from Super Mario Bros. on the big screen."
Way back in May 2020, a source close to Illumination stated that progress on the movie was going smoothly even with the restrictions of the COVID-19 pandemic, because remote working had already been implemented and established within the studio.
Sign up for our newsletter:
Instagram: @Go2GamesShop
Twitter: @Go2Games
YouTube: Go2Games.com
Facebook: Go2Games.com
Store: Go2Games.com