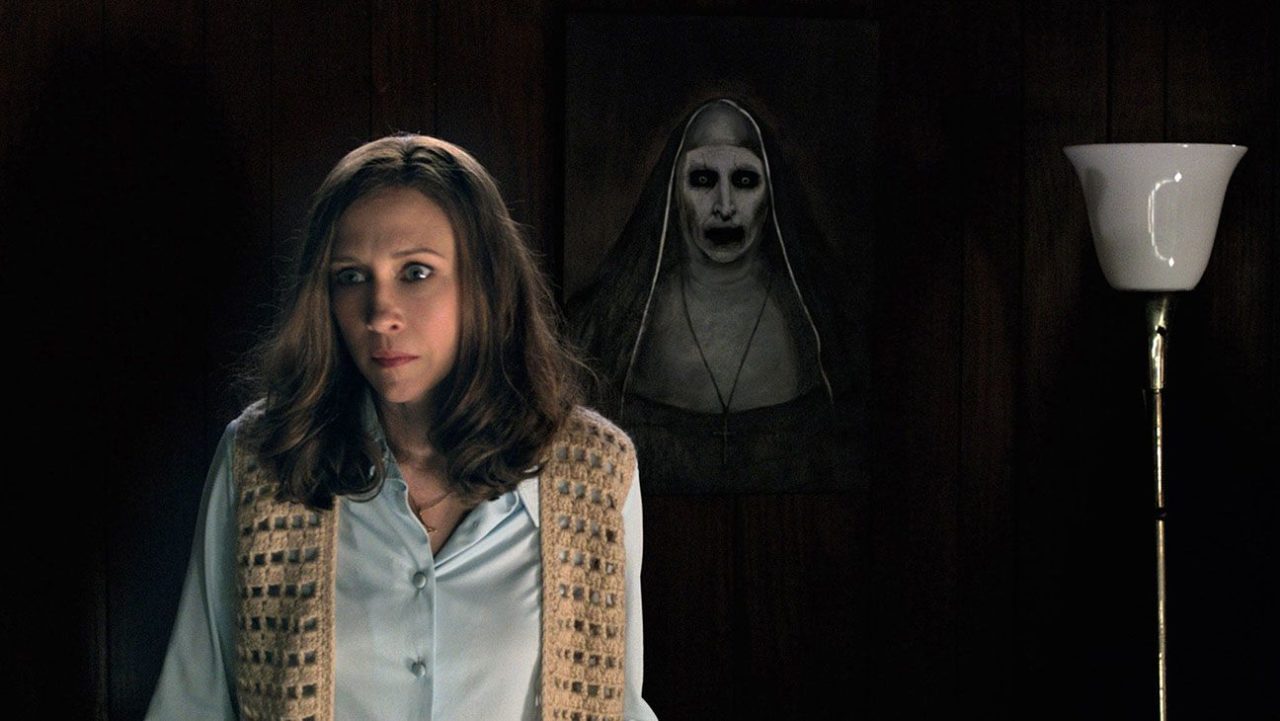 Dead by daylight is well known for its crossovers with popular horror franchises, the most recent of which being the addition of the Cenobyte Pinhead from the hellraiser movies. However its next crossover may have already leaked online.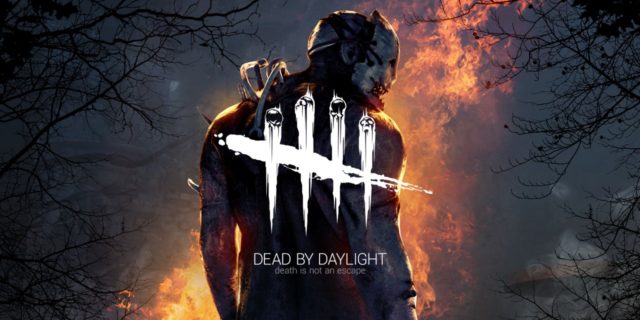 Current rumors circulating online speculate the games next chapter is going to go by the name "the crows nest" and after that chapter 23 is going to be based on the Conjuring film franchise by "Saw" Director James Wan. The Films are Fictionalised versions (often heavily fictionalised) of the lives of Ed and Lorain Warren, A real life couple who would travel the world dealing with supposed supernatural occurrences. As to which entities from the franchise would make their way into Dead by Daylight, it is currently unclear, although from the possessed doll Annabelle to the Demonic Nun Valak, there are plenty of potential candidates.
With all this having been said, the leak has yet to be officially confirmed by any sources tied to the game, so at this point this is all purely speculation. This may all be Fake, and so fans of both Dead By Daylight and The Conjuring should take this with a grain of salt.
So far, Dead By Daylight has crossed over with numerouse horror Movies and Games, Such as Halloween, Stranger things, Nightmare on Elm Street and even Resident Evil. of course there are also some maybe more obvious Horror Icons that have Evaded the game, such as Jason Vorhees from Friday the 13th, who instead has appeared in his own asymmetric multiplayer game.
Sign up for our newsletter from the website.
Instagram: Go2GamesShop
Twitter: Go2Games
Youtube: Go2Games.com
Facebook: Go2Games.com
Store: Go2Games.com