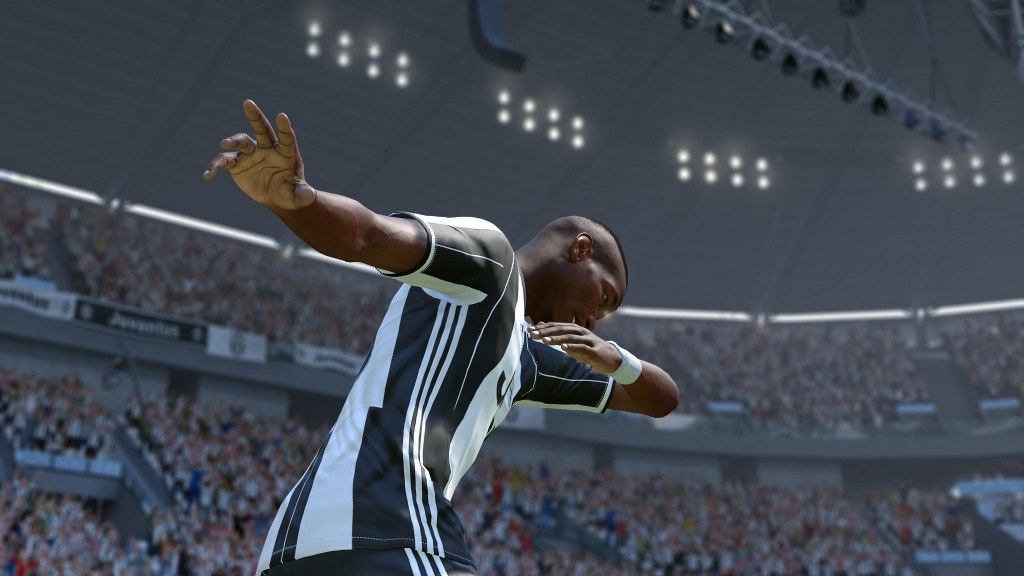 EA Sports' decision to change to the Frostbite engine has brought in even more possibilities to the franchise.
EA Sports have teamed up with Juventus as official partners for the upcoming FIFA. They have released some of the latest game faces that will feature in FIFA 17 from some stars of the Juventus team including Pogba, Buffon, Chiellini and more. 'The Dab' will also feature in the next instalment of FIFA.
Below we have some game face comparisons, on the left are the game faces for the Juventus stars from FIFA 16 and on the right are the brand new FIFA 17 game faces.