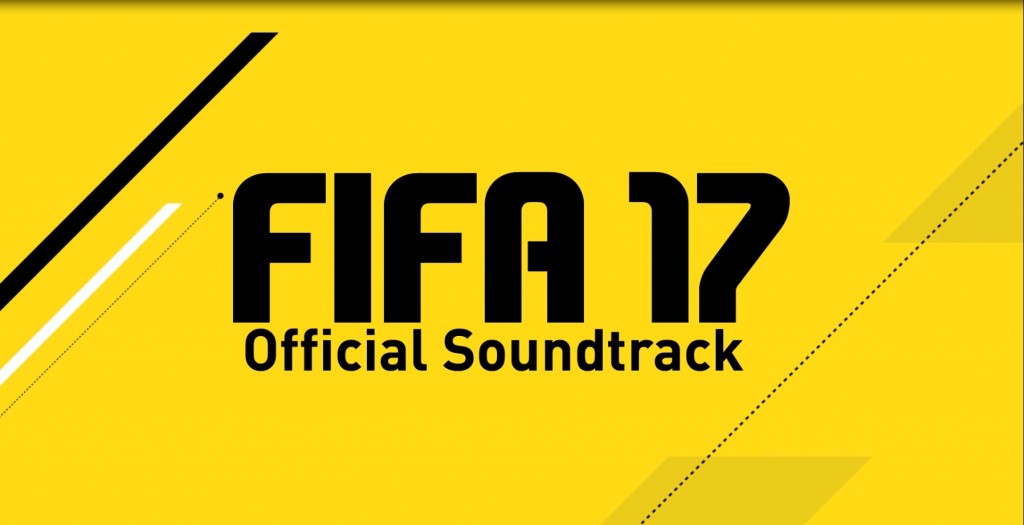 EA Sports have announced the soundtrack for FIFA 17. It is best to get used to these songs as all of you FIFA fans will be hearing these songs a lot over the next year.
EA Sports wants to move music forward and to help the less known artists become known. The FIFA 17 soundtrack will contain over 50 tracks from various countries around the world including Columbia, Russia and Sweden.
Listen to the soundtrack below and discover some of the artist that will be on the FIFA 17 soundtrack next year.