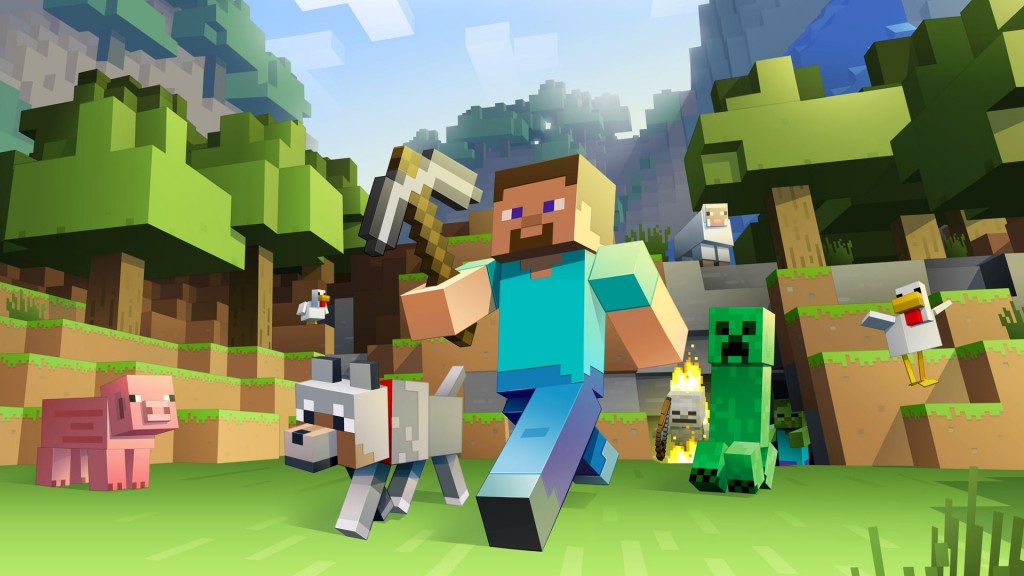 The video game that has taken the world by storm is getting its own movie. Minecraft is a sandbox video game that lets players build and create different constructions out of different blocks. Now the game has made it to the big screen.
The Minecraft movie has been confirmed for release on May 24th 2019. The news was revealed on the Mojang blog by Vu Bui, the COO of Mojang. He said, "Yes, that might seem like a long time away, but it just so happens to be the right amount of time to make it completely awesome."
The movie will be produced by Warner Bros. and will be released in 3D and IMAX.