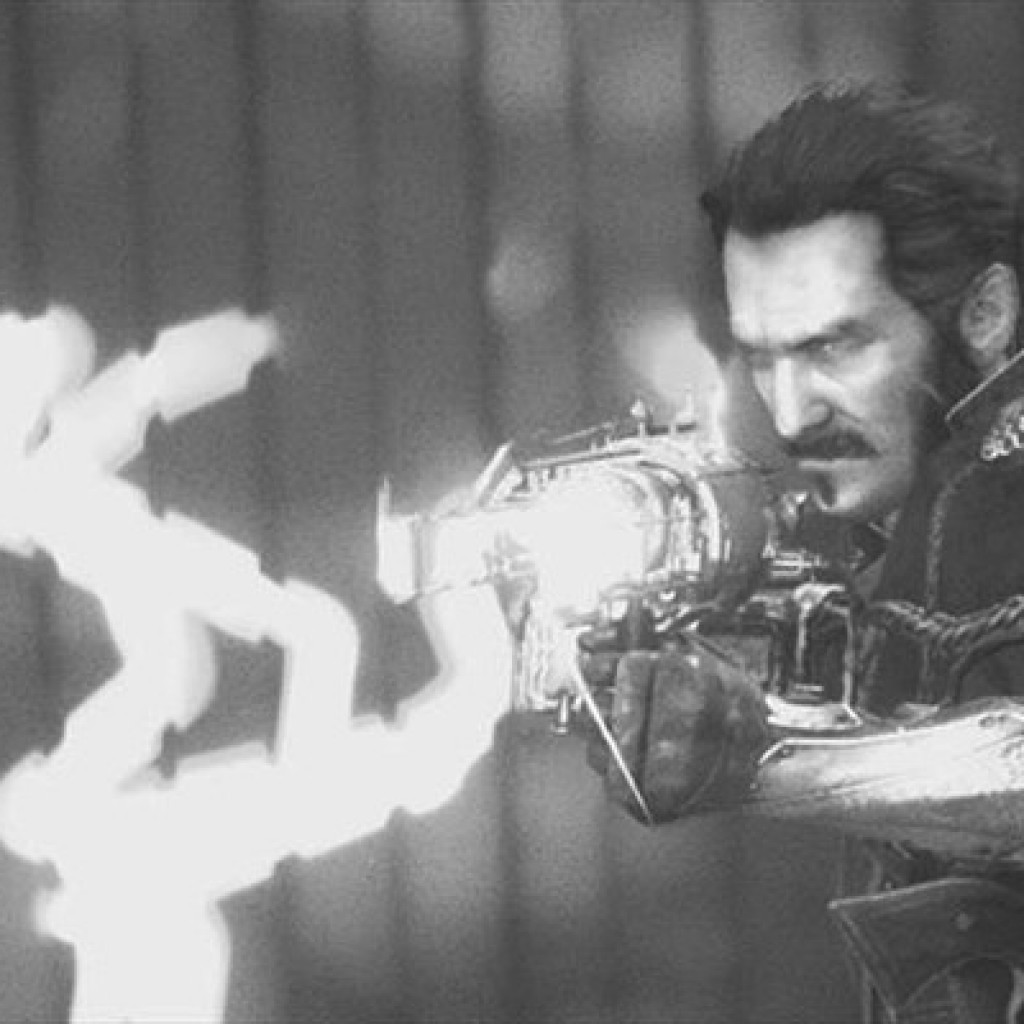 The Order: 1886
Photo Mode is coming to the highly successful PS4 Exclusive!
It has recently come to light that the PS4 Exclusive, The Order: 1886, will be receiving a Photo Mode. This was teased back in February and will be joining in with other PS4 Exclusives such as The Last of Us Remastered and Infamous: Second Son.
According to the PlayStation Blog, this mode will be arriving on the game's latest patch, and has also come with a tutorial video to show how it works. You can watch the video HERE.
Do remember though that enabling this new photo mode will turn off the game's Camera Bias option, if it is enabled!