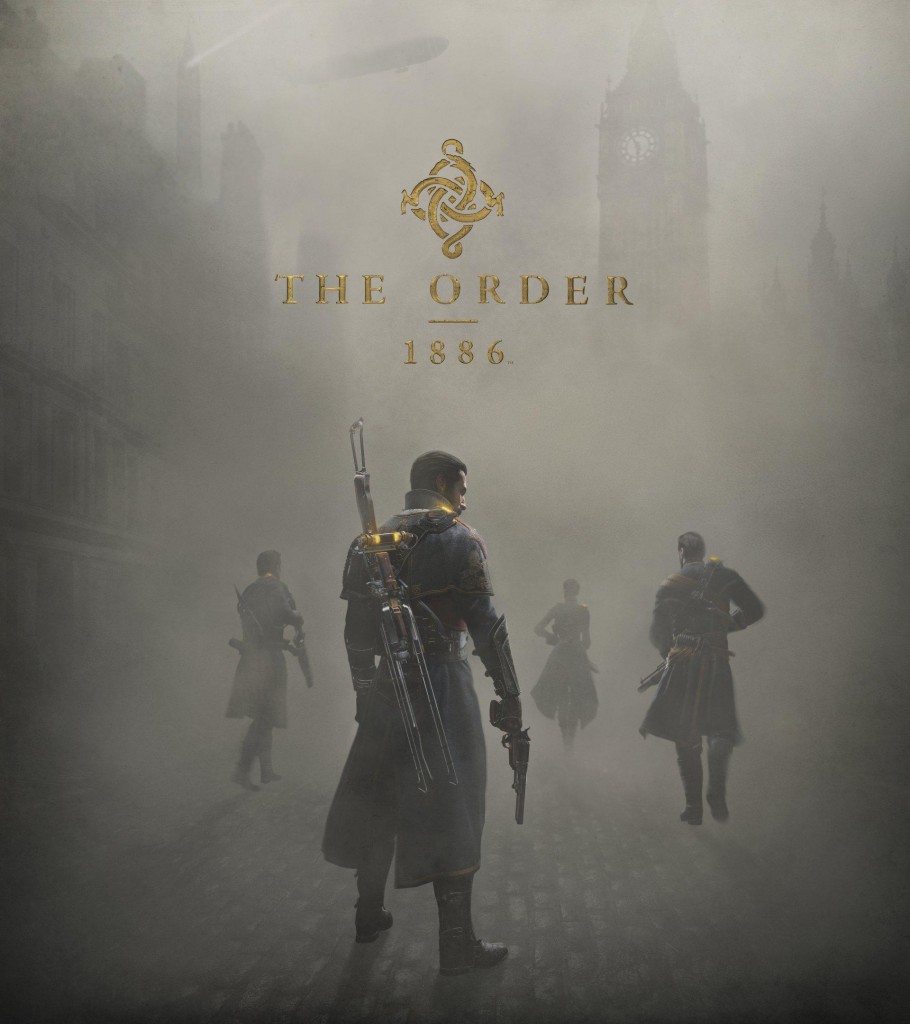 Sony has officially cut the price of The Order: 1886
When released in February earlier this year, The Order: 1886 didn't do as well as expected. Quite a few retailers began slashing the price of the game quite a bit soon after it's release. Some offered it for half of it's original price.
Both Amazon and Best Buy, just last month, were selling off their stock of the game for just $20 (near enough £13) which is the cheapest it has ever been. Sony has now officially cut the price of the game themselves. The official MRSP on the game is now $40 (around £26), which is actually still more than most retailers are selling it for. Amazon are selling the game for $30 (about £19.50).
The Order: 1886 was actually the first big flop on the PS4. So much so, that Sony has actually cut ties with the game's developer, and they did so just after a month of the game's release.