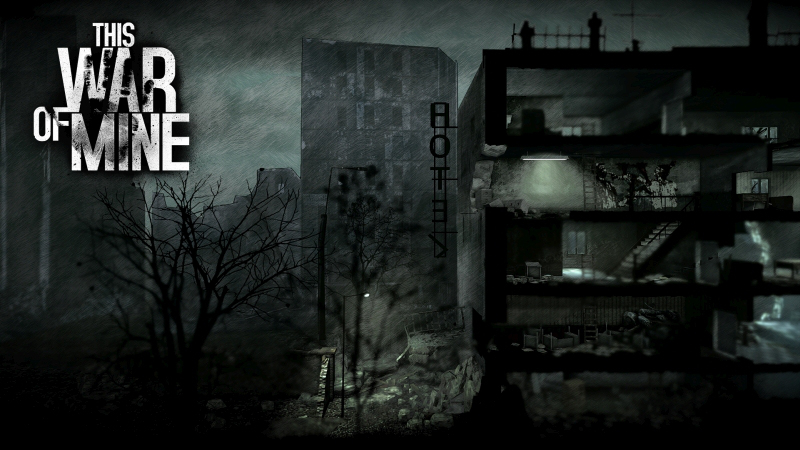 This War of Mine is coming to Android this July
The wonderfully grim survival game, This War of Mine, will be coming to Android this month. They will be continuing their support of the War Child Charity, and will be donating 15% of the proceeds to the charity.
"This War of Mine is a profound experience, unique in the way it pictures war through civilian eyes," says 11 Bit Studios CEO, Grzegorz Miechowski. "It's rare for a mobile game to approach such an emotional and serious topic, so we wanted to do something special for the Android edition of This War of Mine.  War Child is an amazing organization that has helped countless children, and we are proud to offer 15% of all Android pre-order proceeds to aid their cause."
The team managed to raise enough money last March, from an expansion, to support 350 children. Let's hope that they can do just as well with This War of Mine for Android!