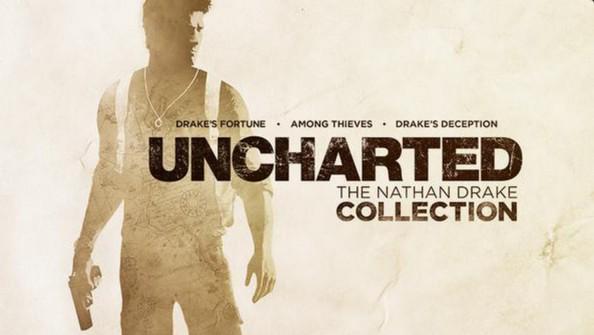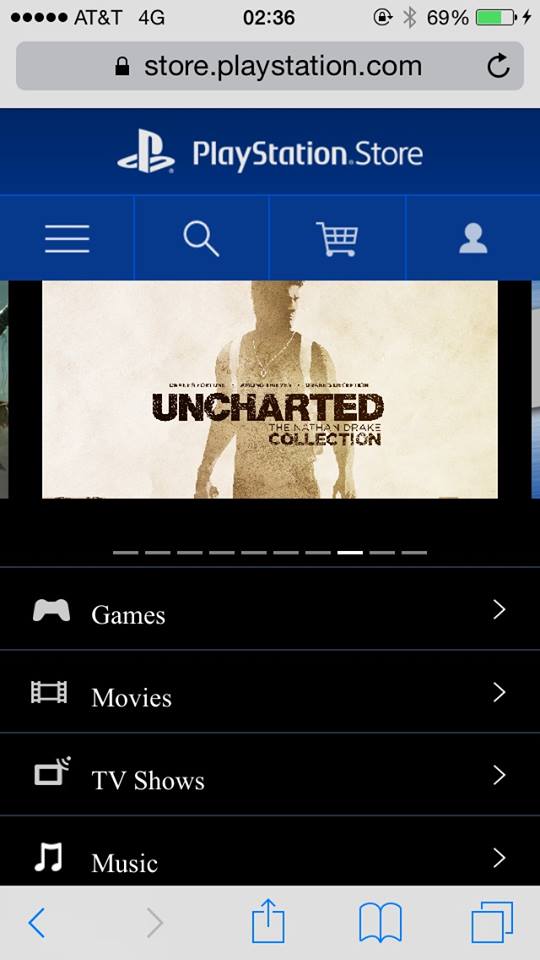 Uncharted: The Nathan Drake Collection
The PlayStation Store accidentally leaked news last night that an Uncharted collection was to be released, but it has since been confirmed.
On Wednesday night a man called Greg Miller, of Kinda Funny, posted the above photo on Twitter, saying "Well… that hit a few hours too early. See you in the AM, G'night y'all." The post was announcing a PS4 bundle of the Uncharted collection so far, and is shown on the mobile version of the PlayStation Store. 
Since the leak last night, Naughty Dog's Neil Druckmann has confirmed that the collection will be released this year, and that the post was initially meant to go up this morning. The above photo is still up on Twitter to see, and the bundle is expected for release this October 2015.