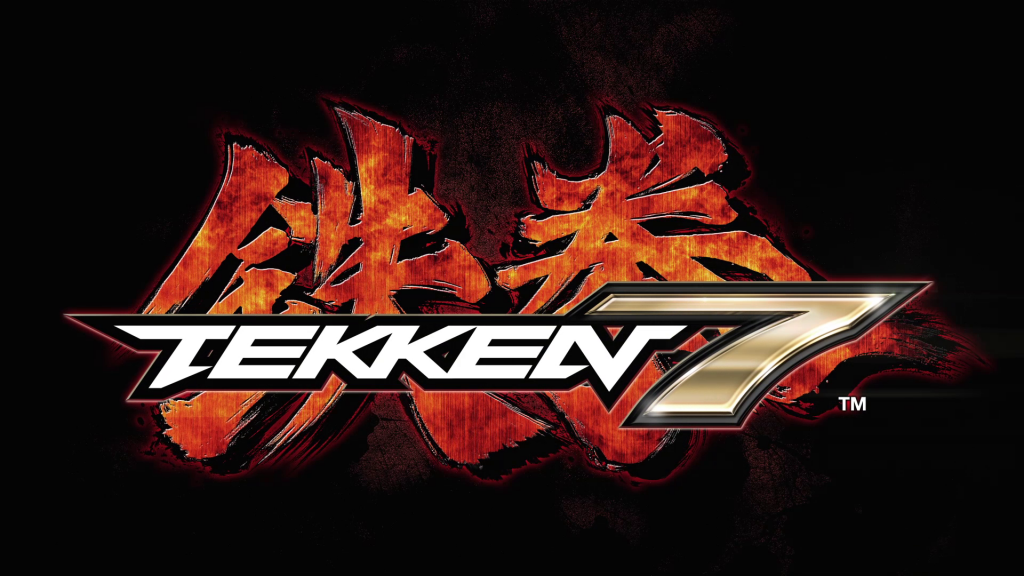 WATCH
Gigas, Tekken 7's Hulk-like and latest fighting character, takes to the stage!
Gigas is the all-new fighting character that Bandai Namco have revealed for Tekken 7 and will become playable in Japanese arcades from 28th April 2015. As you can see from the video below, Gigas is a mechanical giant and is sure to destroy any opponent that he comes up against. He's like a mixture between Bane and Iron Man, who has been religiously on the protein shakes!
The game, powered by Epic's Unreal Engine 4, is already available in Japanese arcades. Bandai Namco have yet to reveal a release date for Tekken 7 coming to other platforms.
You can check out Gigas in action here, on our 'Exciting Game Trailers' playlist on YouTube.