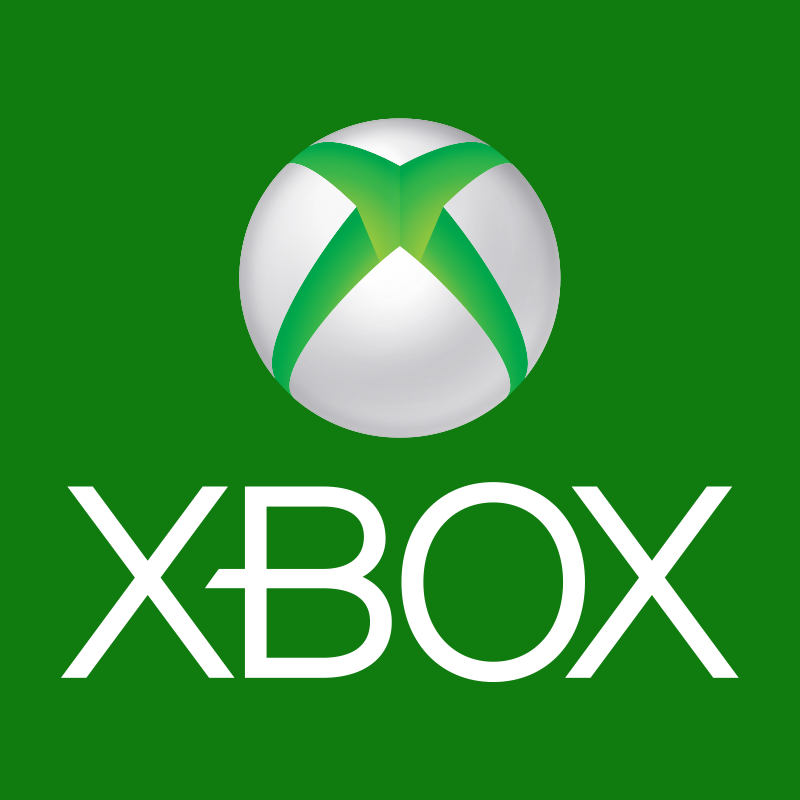 Some lucky members of the Xbox Preview Program can already use Xbox One's new backward compatibility function.
One of Microsoft's big announcements at E3 2015 was, of course, the backward compatibility function. Old Xbox 360 games will now become playable on the Xbox One, although this will not be the case for all old games. At the moment, members of the Xbox Preview Program can currently use this function already but for 22 games only. These games include:
A Kingdom for Keflings
A World of Keflings
Alien Hominid HD
Banjo-Kazooie
Banjo-Tooie
BattleBlock Theater
Defense Grid
Geometry Wars Evolved
Hexic HD
Jetpac Refuelled
Kameo
Mass Effect
N+
Perfect Dark
Perfect Dark Zero
Small Arms
Super Meat Boy
Toy Soldiers
Toy Soldiers: Cold War
Viva Piñata
Viva Piñata: TIP
Zuma
Xbox 360 discs themselves do not play but once put it, will trigger a download of a compatible file. Microsoft have added a section on their Xbox Feedback page for the purpose of allowing Xbox users to vote on which games they want added to the growing list of backwards compatible games. The program is expected to release for all Xbox users later this year, with Microsoft saying fall 2015.
With more games expected to be added to the list in the coming months, watch this space.