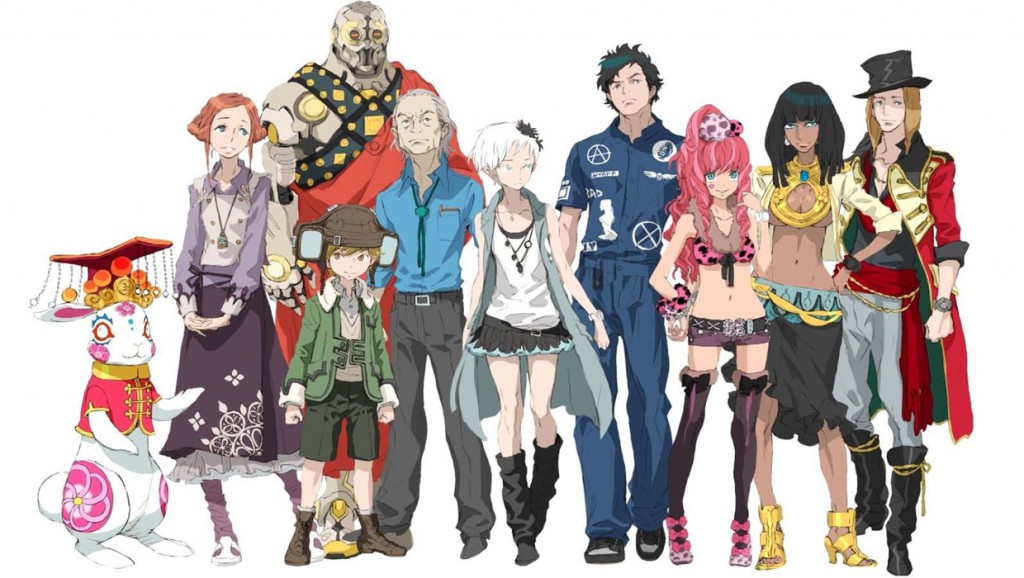 Nintendo 3DS & PS Vita are receiving the sequel to the acclaimed Japanese puzzle series, Zero Escape
Aksys Games, the publisher of the Zero Escape series, have announced a third installment of the game. During their panel at Anime Expo in LA, Aksys revealed that Zero Escape 3 will be released some time in 2016 and will take place on Mars! More to the point, the game is set on a test facility designed on Mars, which is designed to evaluate the viability of establishing a colony on the planet.
Writer and director, Kotaro Uchikoshi, will be returning for the project, and the game will once again be developed by Chunsoft. The game is also set to feature "familiar faces, fully voiced cinematics, multiple endings, and voices in both Japanese and English." Puzzle solving will be the core of the game, as previous entries in the series have been.
"Many government organizations have dismissed our urgent warnings regarding the upcoming game event called Zero Time Dilemma," which is stated in an official press release announcing the game.
The game has been praised for it's strong characterizations, in-depth plot, and narrative twists and, although not really a household name, the series has managed to gain a small but rather passionate following.
You can watch the Zero 3 announcement from Anime Expo below. Have you played the previous in the series? Are you excited for another puzzle solving extravaganza?