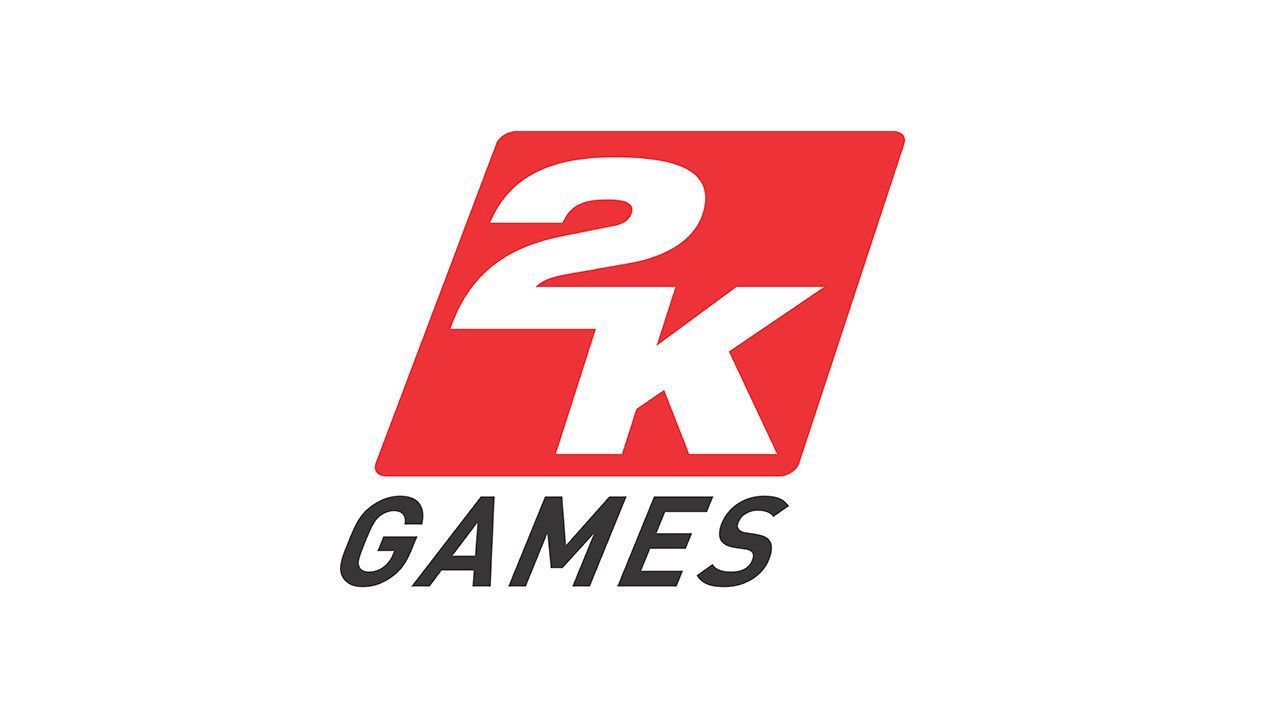 2K Games confirmed they will be releasing details of their new franchise that will be released at the end of the current fiscal year.
2K Games confirmed the news at its parent company Take Two's 2022 Q1 earnings results call that took place on Monday.
The new franchise can be expected to release before March 31 2022.
2K's New Franchise
Sadly there aren't many details to be revealed as of yet but Two Take's president, Karl Slatoff, confirmed: "2K will unveil details of another exciting new franchise planned for launch during this fiscal year".
There's a lot of speculation going around that this new game could be developed by Firaxis, the developers of Civilisation and XCOM, who have a history of publishing their games under 2K Games. It is said the developer has several games to announce later this year, one reportedly being a new Marvel game, however, this has yet to be officially confirmed.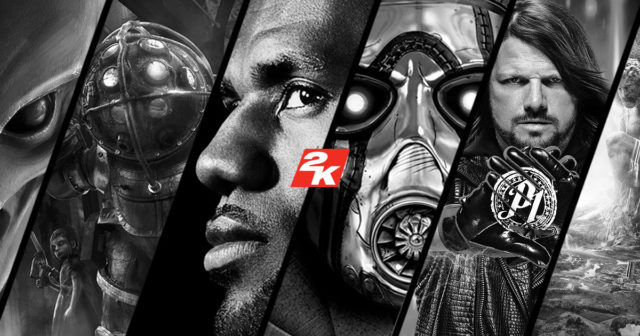 The new franchise could be announced at Gamescom 2021, which has been confirmed to be all online again this year and will take place between August 25-27.
Take-Two also said it had delayed the launch of its two immersive core titles to later in the current fiscal year than originally planned. The company intended to release 21 games this year, including a new franchise from Borderlands developer Gearbox.
What do you think the new franchise will entail? Let's hope the company isn't forced to push it back even further.
Go2Games are up for awards! If you enjoy our content, please find some time to vote for us here and here!
Sign up for our newsletter from the website.
Instagram: Go2GamesShop
Twitter: Go2Games
Youtube: Go2Games.com
Facebook: Go2Games.com