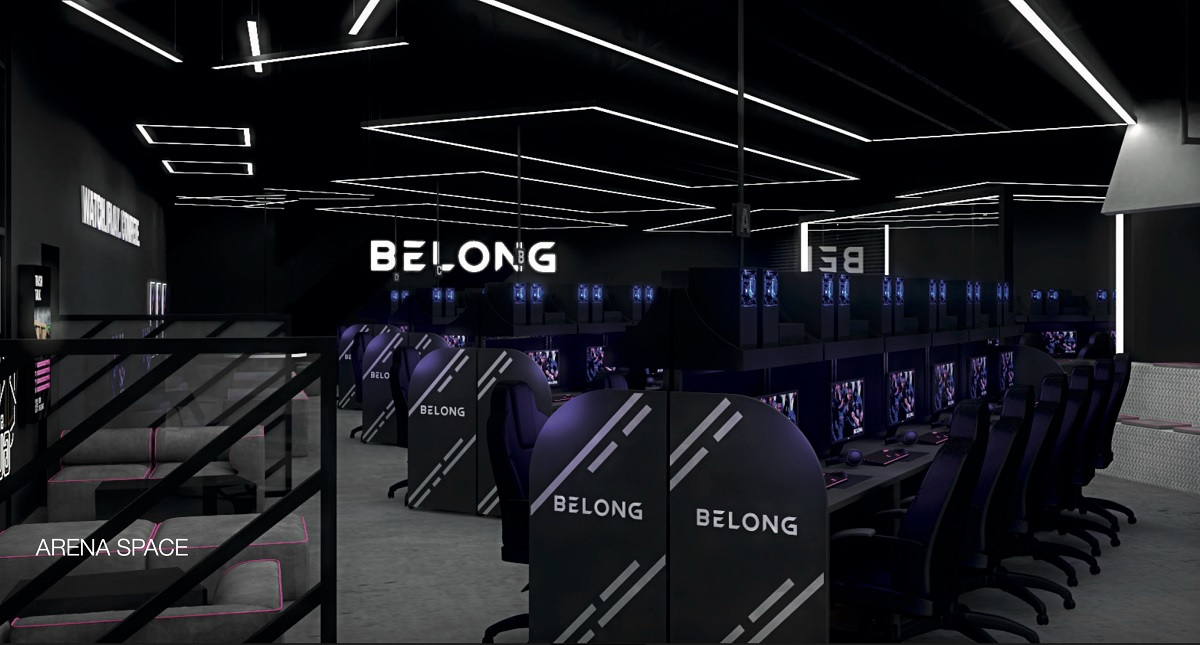 Belong is moving across the pond this week to open up the first gaming arena in the US
If you aren't aware, Belong is a company that has built gaming arenas all across the UK. The 25 gaming arenas are social spaces competitive gamers, social players, as well as anyone that is just starting out, and they have now expanded to the US, with the first gaming arena to open at the end of this week.
First Gaming Arena
The first gaming arena will be opening on August 6 and is located in Pearland Town Center, Pearland– a suburb located in Houston, Texas.
The gaming arena is 4,800 square feet, designed by the architecture firm M+A Architects, and will feature 48 gaming stations. Visitors will have access to the latest new generation consoles, with the PS5 being available in every gaming station, and the Xbox Series X also being available in most. A PC will also be available in each one.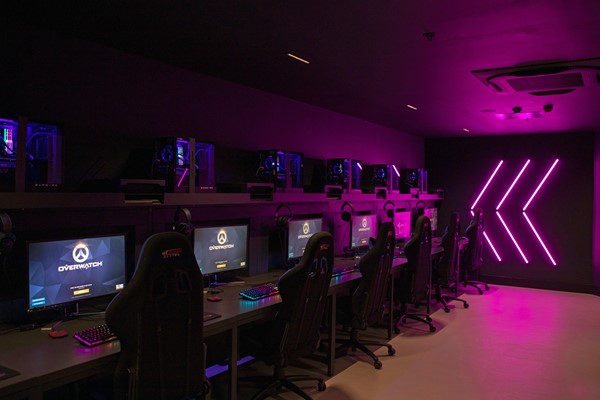 There is also a dedicated private room that visitors will be able to hire out that holds 12 of the gaming stations for any special event.
The new gaming arena is partnering with Houston Outlaws, the Overwatch League team representing Houston, to hold a series of fan-focused activities, starting on August 8.
Martyn Gibbs, CEO of Belong Gaming, stated it's thanks to the rich history of esports and gaming in Texas and teams like the Houston Outlaws that allows them to build upon the growing gaming culture and establish the first-ever Belong gaming arena in the US.
https://twitter.com/BelongPearland/status/1422185922196557828?s=20
Belong has ambitions to open at least 500 gaming arenas in the US over the next 5 years. Gaming arenas that are already in motion to open later this year will be in Dallas (Texas), Columbus (Ohio), Chicago (Illinois), and Nashville (Tennessee).
Go2Games are up for awards! If you enjoy our content, please find some time to vote for us here and here!
Sign up for our newsletter from the website.
Instagram: Go2GamesShop
Twitter: Go2Games
Youtube: Go2Games.com
Facebook: Go2Games.com