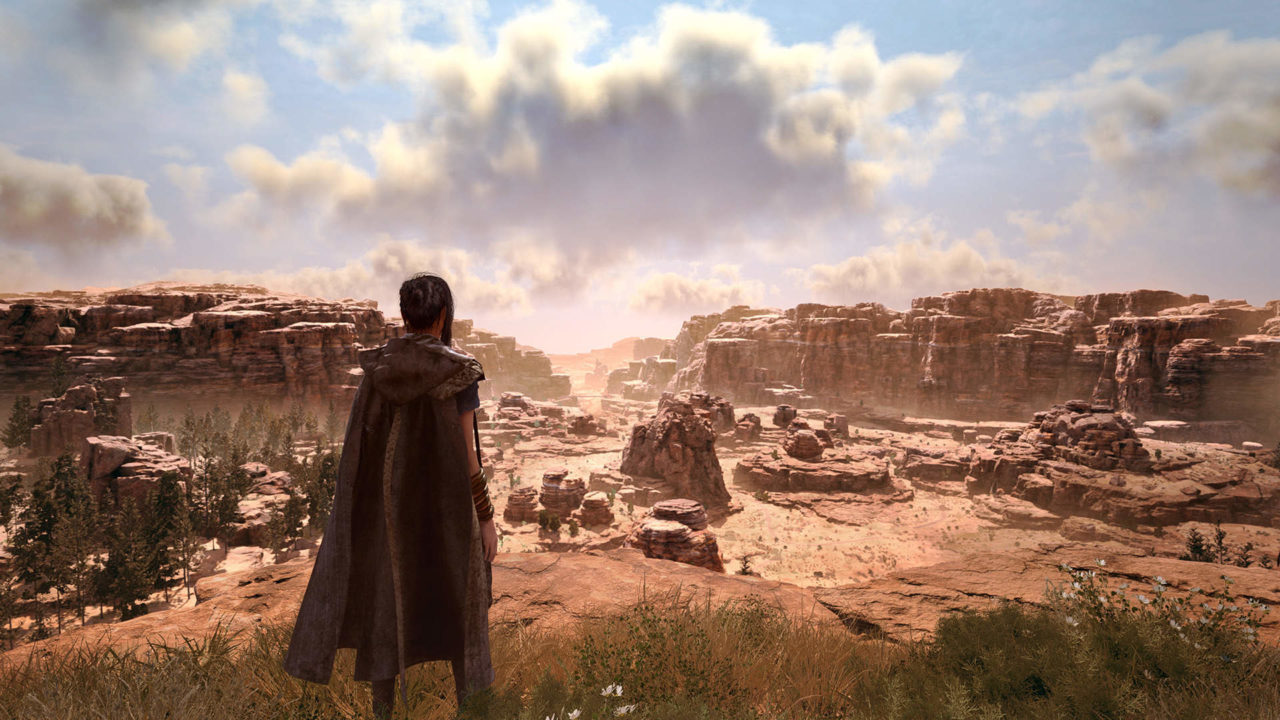 Source: Square Enix
5 Black Game Characters You Might Have Heard of
Black History Month is coming to an end and we think it's time to have some appreciation posts rolling in for the games industry. We don't get to hear much about the representation of black characters in video games too often. This month we've decided to put a number of games that have amazing black main protagonists or characters in games.
Source: Steam
Dr Eva Rosalene is one of the three main protagonists in 'To The Moon'. She is not only witty, but she's smart and observant, she also shares a loving bond with her partner Dr Neil Watts. She plays a massive role in the story and To The Moon is a story-driven game developed by Freebird Games, and is about two doctors who travel through an old man's memories to fulfil his dying wish. There is also the sequel called Finding Paradise, where Dr Eva Rosalene makes her return.
Source: Square Enix
Barret Wallace VA played by John Eric Bentley, and is a supporting character in Final Fantasy 7 Remake and certainly a very memorable one. Despite his strong attitude, rash decisions and he may not be the brightest at times, but there is one thing for sure. Barret cares about his family, he cares about his team and he cares about society, which is why he is working so hard to do what he does. Barret goes through a lot of character development and you go from hating Barret to eventually loving his character.  Final Fantasy is one of the biggest JRPG franchises at the moment, Final Fantasy 7 Remake being a very popular one and even owned a spot on the PlayStation 5.
Source: Insomniac Games
Spider-Man Miles Morales VA by Nadji Jeter, we couldn't leave him out. Miles is a great example of character development, the gameplay is carried by the wild, young, personality of Miles and his heroic actions after being dumped with a bunch or huge responsibilities…like saving the city. Spider-Man Miles Morales has been one of the best PlayStation Games sold and is in the top 10 of the best games for the PS5 so far.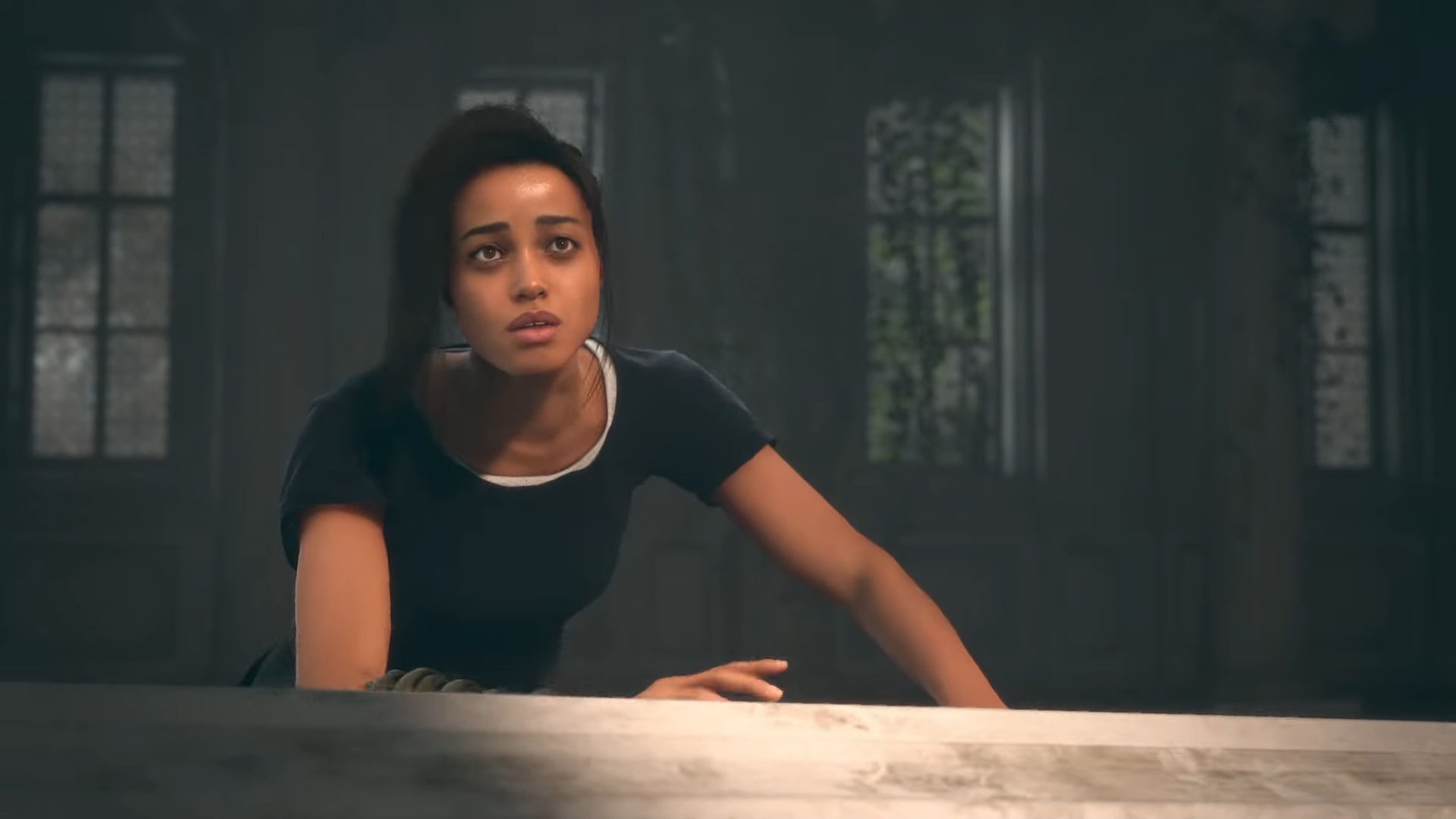 Recently at the PlayStation Showcase, Forspoken – a next-gen game had a gameplay trailer, starring Ella Balinska who is voice acting the main protagonist – Frey Holland in Forspoken. She is not only a voice actor but she has been working to help the game feel alive through her body movements, facial expressions with performance capture and much more. Ella is also well known for her acting in various movies such as Charlie's Angels, The Athena and British TV series Midsomer Murders.  Forspoken will without a doubt be one of the biggest games to release by Square Enix in 2022, it's lovely to see a black female protagonist coming up in such a great title.
5. Black Panther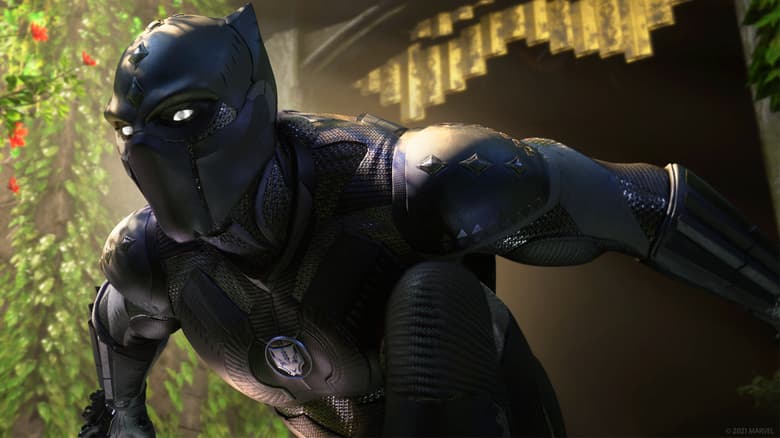 Source: Square Enix
Lastly, we have another Hero from the Marvel Universe and that is Black Panther. In Marvel's Avengers, an expansion pack DLC was released for Black Panther, named War of Wakanda. The Voice Actor is Christopher Judge, who is well known for his acting in The Dark Knight Rises, Stargate and Stargate: The Ark of Truth. War of Wakanda is a great DLC and is highly recommended. Not only is Black Panther seen as a hero, but he is seen as a leader who offers guidance to his community, as we know very well after having seen from the movies.
Thanks for Reading!
However! The appreciation doesn't stop at 5! There are thousands of black content creators and game devs in the community who deserve appreciation! If you want to support and know more about Black Game Devs then why not keep up with their Twitter? @BlackGameDevs

If you enjoyed this, keep up with all the latest gaming news, competitions, future discounts and amazing content.
Twitter: @Go2Games
Instagram: @go2gamesshop
Youtube: Go2games.com
Facebook: Go2games.com
You can subscribe to the Go2Games newsletters via the website.