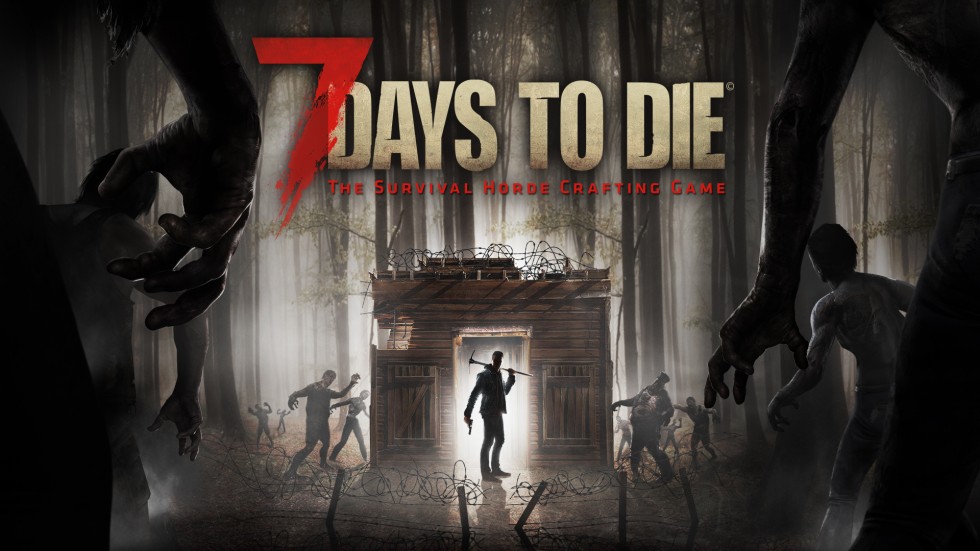 Welcome to 2016's new unforgettable survival horror, were you are placed into the post-apocalyptic world overrun by zombies. This game is a unique design combination of first person shooter, survival horror, tower defence and role-playing games. Your player will need your help to combat, craft, loot, mining, exploring and character building. Only with your help as a player can you make your character psychically able to survive in this world. The release date is going to be in June 2016 and the PEGI rating has yet to be confirmed. It is going to be released on all major consoles such as PC, PS4 and Xbox One.
From looking at content that has been released, the game already looks like it is going to be a hit with people who are already in world of survival games such as DayZ which many people know is a massive game throughout PC.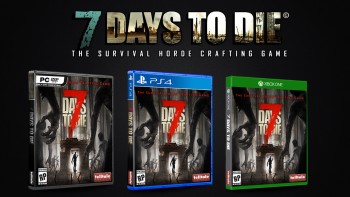 The looting system looks amazing, you're basically looking for supplies which are going to keep your heart beating throughout the game. This includes things such as food so you can keep your strength at a reasonable level. Another thing to loot for is weapons. Weapons are a big part of your survival as you need something to fight of zombies when you come in to close contact with them.