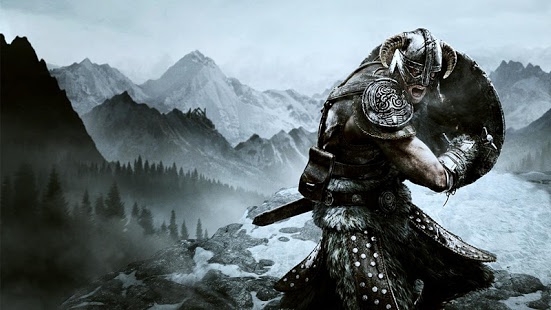 With E3 less than a week away now, leaks and rumours are flying all over the internet about what announcements we could expect at E3.
It is reported that there will be a remaster for The Elder Scrolls V: Skyrim. The news was first reported by Shinobi602. If you don't know who he is, he claimed that the 2016 Call of Duty game would be "Very far future. Space combat. Full on sci-fi." He was also proven to be correct yesterday when he claimed that Horizon: Zero Dawn had been delayed.
The potential Skyrim remaster will have updated graphics, feature all of the games DLC and mod support. This could be a huge announcement at E3 if it is confirmed. E3 really is shaping up for a very exciting year!