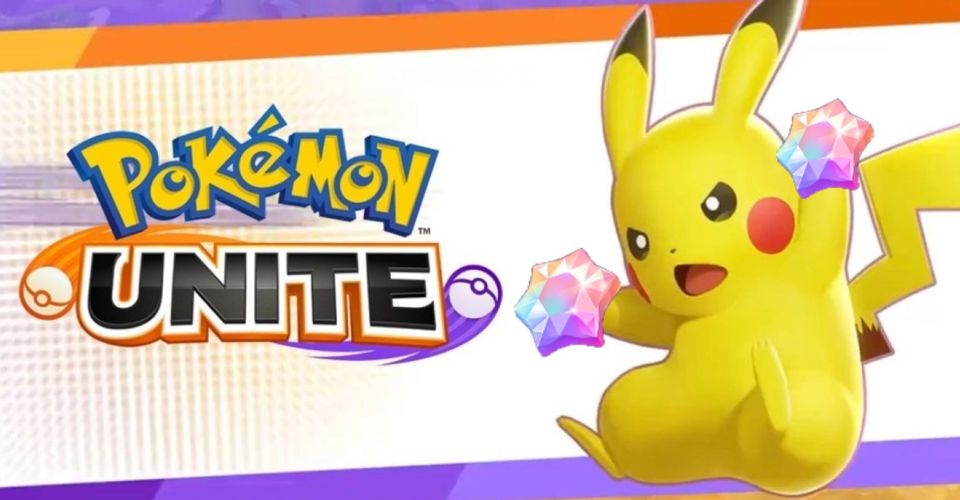 Pokémon Unite has had its very first important balance patch however this has caused a bug to occur. This bug causes Gengar to only be able to use its move hex only half of the time although it does allow Gengar to teleport to its opponents using hex but there is also a chance that on a rare occasion that hex will get a cooldown time after attacking a Pokémon that has a status condition.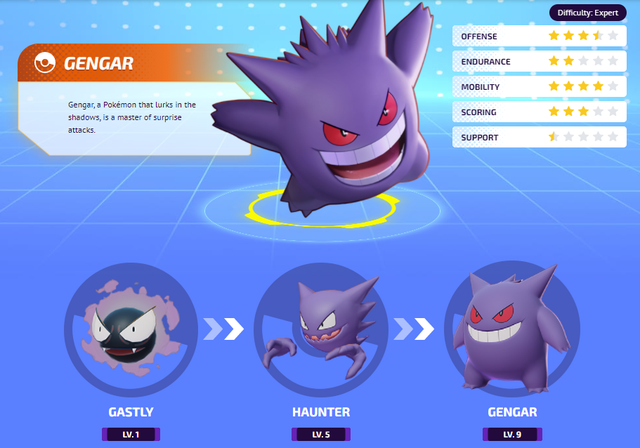 Gengar and its evolutions Gastly and Haunter on Pokémon Unite
The Official Pokémon Unite Twitter account noticed the bug and apologizes and promises to fix it as soon as possible as they have stated that they will on Twitter and put a notification on the login screen of Pokémon Unite.
One of the most popular and powerful move combos used by players who chose Gengar are Sludge Bomb and Hex. Sludge bomb is one of the Pokémon moves used to give a status condition to your opponent's Pokémon (in this case the status condition would be poison) The move hex allows Gengar to be able to chase the opposing Pokémon and do more damage to the opposing Pokémon if it has a status condition (burn, sleep, frozen, paralysis, poison) already. Using a combo like this wont only weaken the opposing Pokémon but will also aid in defeating them too.
Hex on its own was so strong and powerful during the launch of the game that the developers of Pokémon Unite decided to tone it down in patch 1.1.1.4 so it wouldn't be able to become so over powered on its own. Patch 1.1.1.4 decreased the percentage of damage hex would make to the opposing Pokémon and also made a cut to the amount of time that hex allows to be invincible for.
Unfortunately for players who still want to play as Gengar wont have an easy time as the bug that came along with new balance patch will slightly impact Gengar's ability to do well whether it is in high level competitive battles or casual team battles.
More information about the bug has not been confirmed by Nintendo or TiMi as of yet however they have addressed that the bug is present within the game and will try to sort it out as soon as possible.
Pokémon Unite is now available to play on Nintendo Switch and will be released on mobile devices (Android and ios) in September this year.
Find Go2Games at:
Instagram: Go2GamesShop
Twitter: Go2Games
Youtube: Go2Games.com
Facebook:Go2Games.com
Check out our Go2Games website and sign up to our newsletter to keep updated on our products, offers and news.