Outer wilds is an action adventure game that came out on 28 May 2019. Outer Wilds is getting a DLC expansion called Outer Wilds: Echoes Of The Eye. According to many players this is said to be the game's first and last DLC expansion. Outer Wilds was named as one of the best games of 2019. It packed mystery into a non-linear game that re-loops about every 22 minutes. There is still nothing like it and players got excited at the fact that down the line in present time the game now gets a newly anticipated expansion.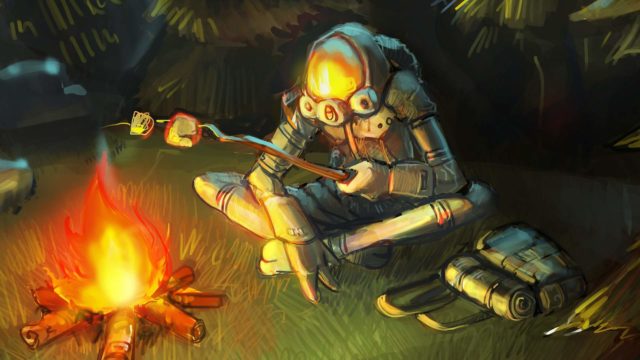 The new expansion will add a few new narratives threads and locales however the official trailer for Outer Wilds: Echoes Of The Eye does not show us much. Now that the game has an expansion it just might bring along not only fans of the original but also some new players too. Outer Wilds: Echoes Of The Eye will be coming out on the 28th September.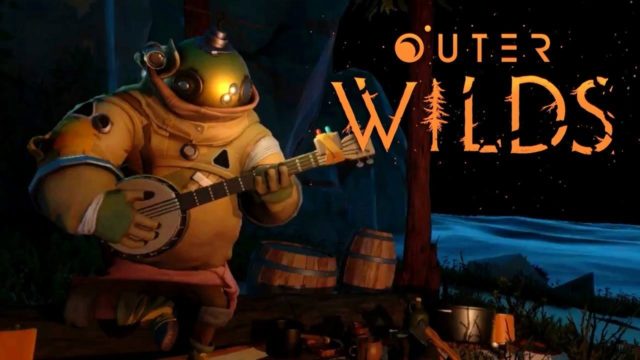 Outer Wilds (base game) is now available to play on the following platforms:  PlayStation 4, Xbox One and PC (by Steam and Epic Games Launcher for $14.99) Outer Wilds will also be available to play on Nintendo Switch in Summer 2021.
Find Go2Games at:
Instagram: Go2GamesShop
Twitter: Go2Games
Youtube: Go2Games.com
Facebook:Go2Games.com
Check out our Go2Games website and sign up to our newsletter to keep updated on our products, offers and news