Images of what was claimed to be the PS4 version of the PlayStation exclusive began circulating on social media on Monday.
VGC has since been told that the leaked build is indeed legitimate and, other than some missing art assets, contains the core content planned for the final game in its entirety.
Following the publication of images claiming to show the leaked Horizon Forbidden West build on Twitter, the media was eventually removed hours later due to "a report from the copyright holder", which adds further credence to their legitimacy.
Leaked Horizon Forbidden West footage pic.twitter.com/gDeOhfwzEU

— Dualsense Floppa (@theDualSense) January 10, 2022
T Forbidden West build does not appear to be circulating on file-sharing sites, though Sony will likely be wary of a situation similar to The Last of Us Part 2, which saw story spoilers circulate widely online well ahead of its official release date thanks to a similar build leak.
Horizon Forbidden West is not due to release officially until February 18. The sequel will be available for PS4 and PS5, with last-gen players able to upgrade to the new-gen version of the game without any additional fee.
Publisher Sony announced Horizon: Forbidden West for PS5 in June 2020 before confirming a PS4 version the following September.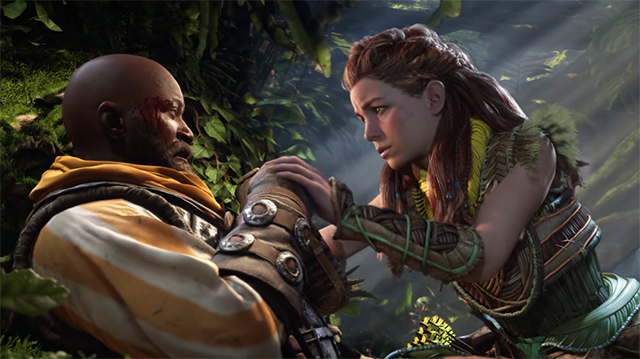 In an interview with Hardware Zone published in June, Horizon Forbidden West director Mathijs de Jonge claimed the game hasn't been held back by the weaker of its two target platforms.