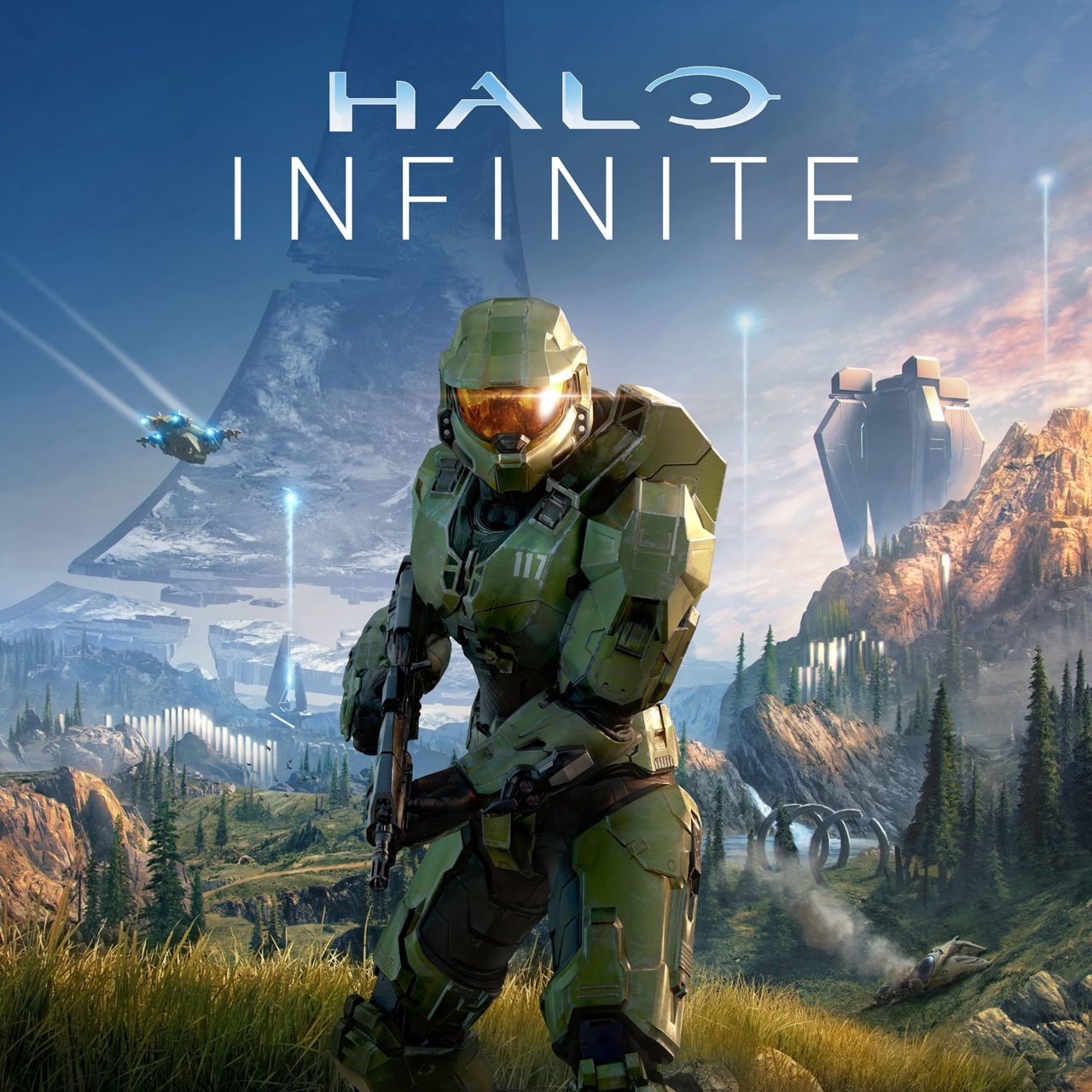 Halo Infinite is a game that is very widely known, it doesn't matter if players play the game on PC or gaming consoles all players come together in this game to play.
Many recent players of Halo Infinite have reported that they have been having a bit of trouble when connecting to a big game Halo Infinite multiplayer. When playing with a group of your friends, in the 12-person-per-side Big Team Battle Mode, players have reported networking issues with this particular gameplay mode.
Despite this, this issue will hopefully soon be an issue of the past. Developer 343 has stated that they believe that there is already 'a fix in hand for the core issue' and that the company will release a hotfix specifically for this issue.
They also stated that its 'a little too early to give an ETA yet but please know our goal is to release this as soon as we can.' Following this, they said that it 'won't be this week but we hope that it won't be too much further out.' This implies that the game could potentially be fixed by next week, earliest.
Don't forget to follow us on all our social media and subscribe to our Youtube channel and newsletter.
Instagram: Go2GamesShop
Twitter: Go2Games
Youtube: Go2Games.com
Facebook: Go2Games.com
Store: Go2Games.com