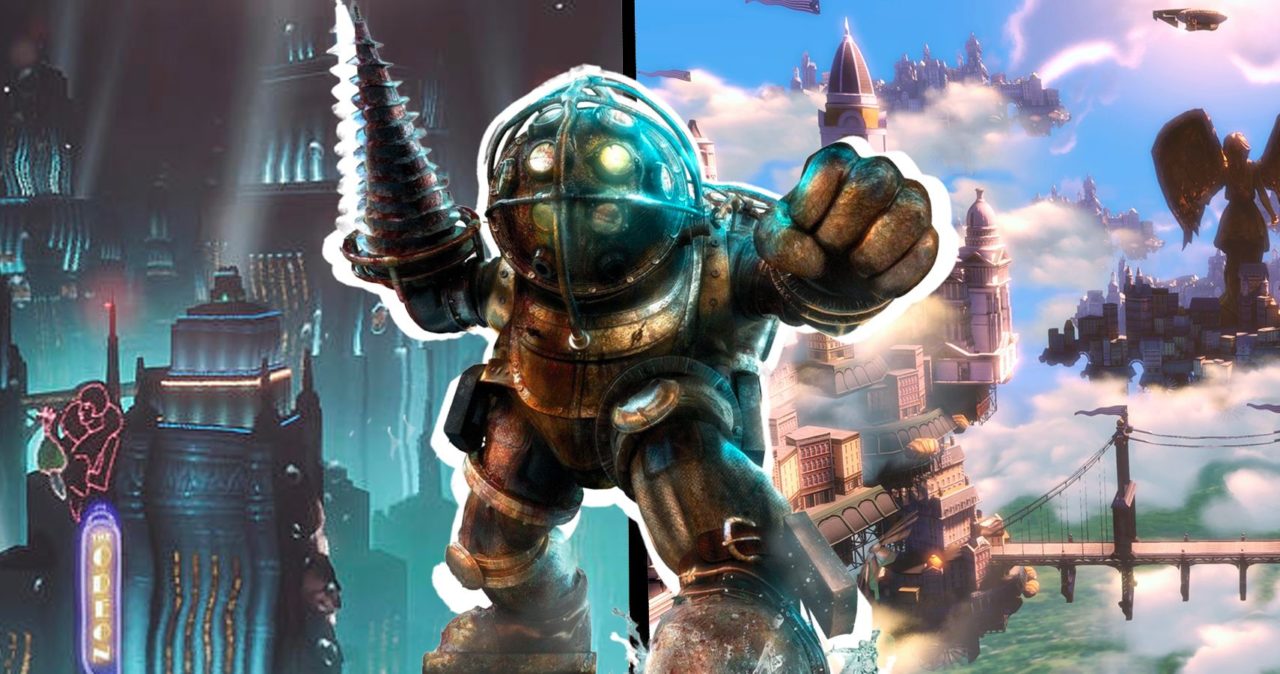 BioShock 4 will be an open world game according to a job advert for a position at development studio Cloud Chamber. The job advert at the studio notes the candidate will be tasked with helping to 'bring the world of BioShock to life once again.'
The job advert spotted by PCGamesN notes 'We're hoping to find someone who can weave impactful, character-driven stories in an open world setting.'
Another change to BioShock 4 will be that it will take place in 'a new and fantastical world'. This follows the first two games taking place in the underwater city of Rapture and the third in the floating city of Columbia.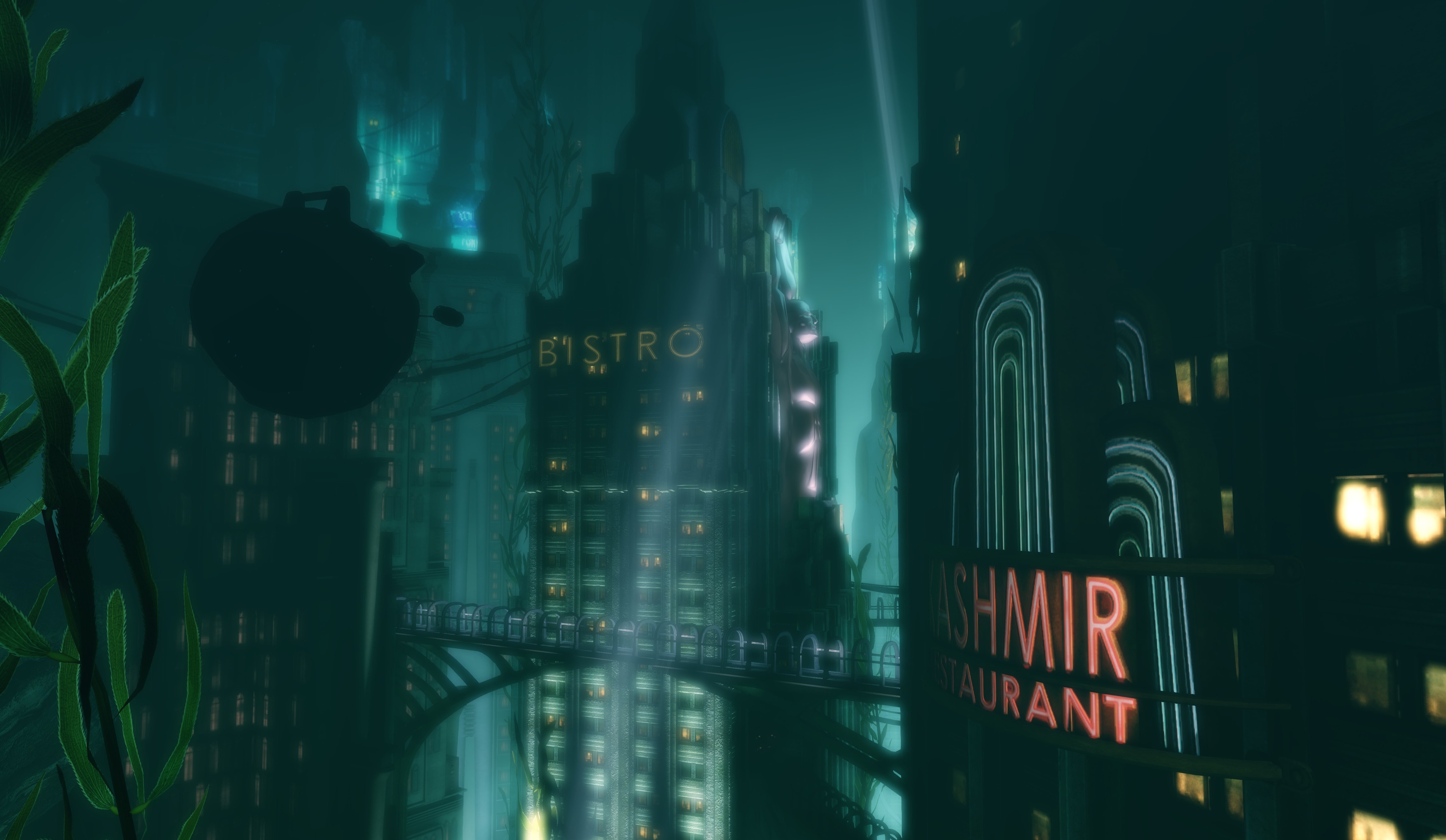 Another opening at the studio describes the game as a 'AAA narratively-driven FPS project full of character and personality.' Cloud Chamber is also looking for an AI Programmer 'to flesh out the designs and finalize the implementations for an urban crowd system and the systemic tribal ecology of a sometimes hostile AI.'
As well as these job roles, they require a senior world designer to 'combine hand-crafted set-pieces with emerging AI behaviour to create a 'living' world that offers players variety at every step of the game.'
The original BioShock and BioShock Infinite art director, Scott Sinclair is working on the new game also.
Cloud Chamber's global studio head Kelley Gilmore stated 'As part of our recruiting efforts, we're looking for people from many different backgrounds and experiences," she said in 2019. "I'm confident that the depth and variety of game development experience at Cloud Chamber will lead to another unforgettable BioShock experience.'