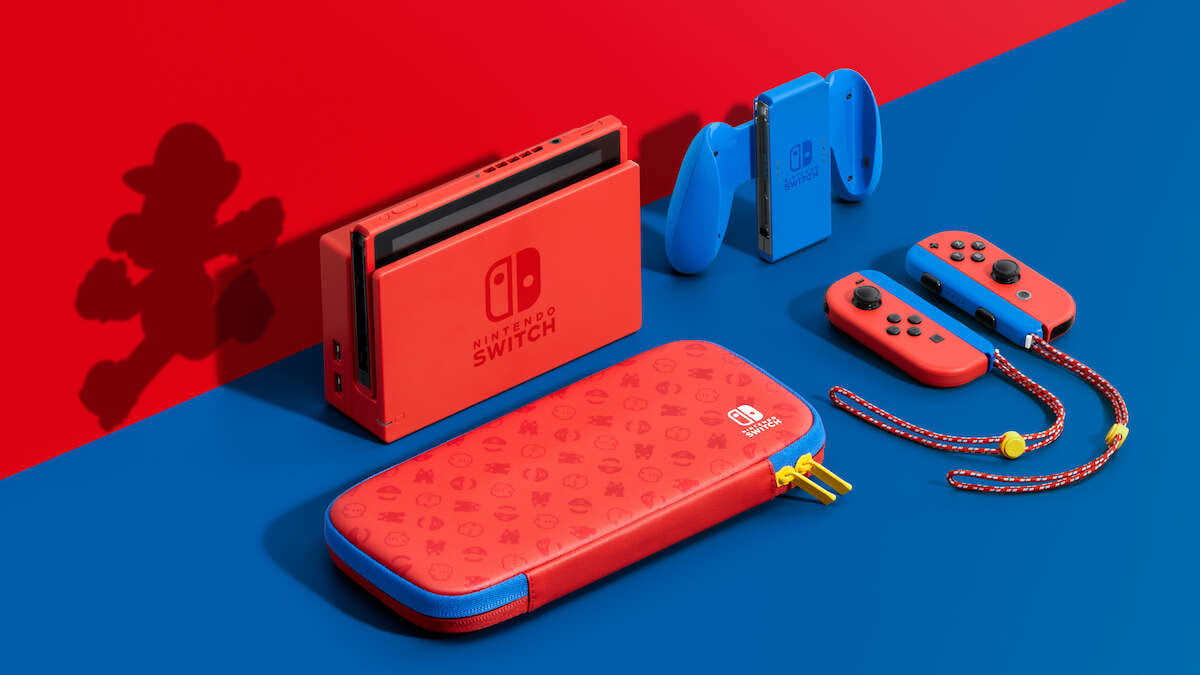 Nintendo
has hinted that a shortage of
Nintendo Switch consoles
could be on its way. The company have predicted that the console will become scarce due to a lack of a production parts such as semiconductors.
The shortage of semiconductor parts have also caused production issues for both
Xbox Series X and PlayStation 5
since they were launched.
Nintendo's President Shuntaro Furukawa said that the shortage could prevent the company keeping up with demand of the console. 
Furukawa stated 'We have been able to secure the necessary materials for the immediate production of semiconductors for Switches.'
'However, in Japan and other countries, demand has been very strong since the beginning of the year, and there is a possibility of shortages at some retailers in the future. It is difficult to say how we will deal with this, but in some cases, we may not be able to prepare enough for orders.'
Furukawa continued to say 'Even though (Japan's) state of emergency is over, people are spending more time at home than before. As games with long life spans like Animal Crossing become more accepted, we believe this will have a significant impact on future development. We want to provide games that can allow communication between friends and families.'
This is quite worrying for Nintendo, especially as they had plans to release
an upgraded Switch 
towards the end of 2021.