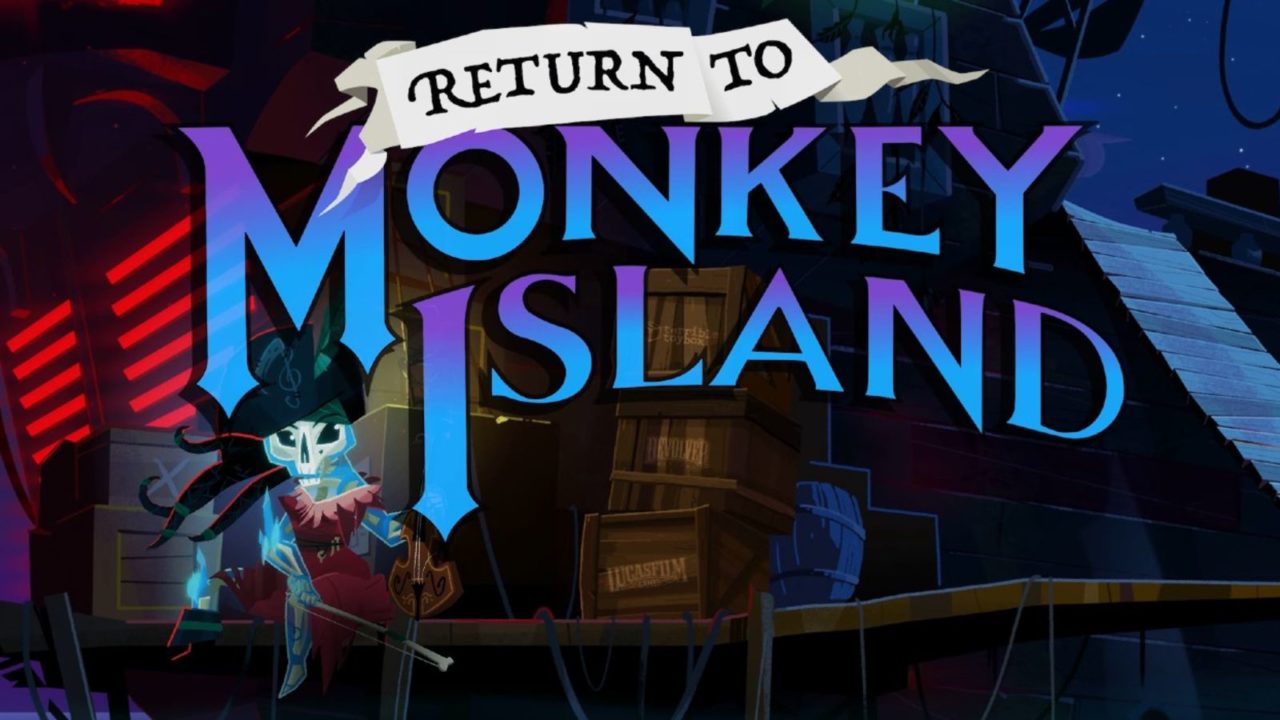 Monkey island is kind of a legendary series. PC point and click adventure games from Lucas Arts that, while maybe not the best games the company ever made in the genre (I think that title either goes to Sam and Max hit the road or Grim Fandango) are endlessly funny and replayable games.
The series follows the misadventures of Guybrush Threepwood, in his journey to become a notorious pirate and also to defeat the plans of evil pirate LeChuck. For context, these games started in 1990, so no, it was not ripping of Pirates of the Caribbean, if anything Pirates of the Caribbean ripped off Monkey Island.
Lucas film games (not LucasArts, they were shut down a few years back when disney acquired lucasfilm, RIP) have recently confirmed a new monkey island game, Named "return to monkey island" will be coming soon, and will be lead by the original writer and director of the series Ron Guilbert.
Alongside Guilbert, the trailer also confirms some other names returning to the series, such as composers Micheal Land, Peter McConnel and Clint Bajakian, as well as Dominic Armanto as the voice of Guybrush. Rex Crowle of Little big Planet and Tearaway fame is onboard as the art Lead.
The game is scheduled for a release late this year.
Guilbert had actually announced on april 1st that he was working on a new game, although many dismissed this as a joke. However, today he posted to his Blog "I felt bad about the April Fools' joke so over the weekend I whipped up the game so no one was disappointed." and along with it showed a trailer that had just dropped on devolver digitals youtube channel.
Guilbert has not worked on a monkey island game since the second installment, however Lucasarts did make 3 more games in that time, such as cures of Monkey Island in 1997, Escape from Monkey Island in 2000, and tales from Monkey island in 2009, which was also developed by telltale games.
Guilbert himself has recently done some work with double fine, studio of former Lucasarts employee Tim Schafer, working on "the cave" in 2013, as well as making tumbleweed park in 2017 with his new studio terrible toybox.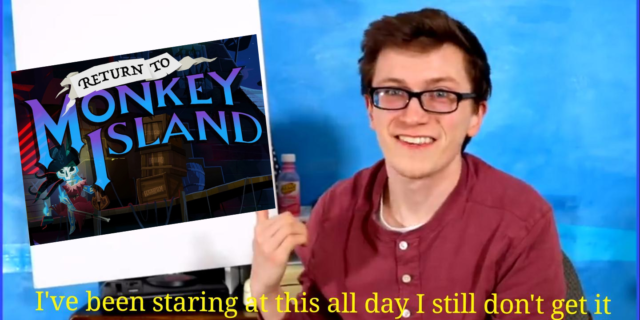 Grab a New game or consoles from go2games.com Today.
Sign up for our newsletter from the website.
Instagram: Go2GamesShop
Twitter: Go2Games
Youtube: Go2Games.com
Facebook: Go2Games.com
Store: Go2Games.com