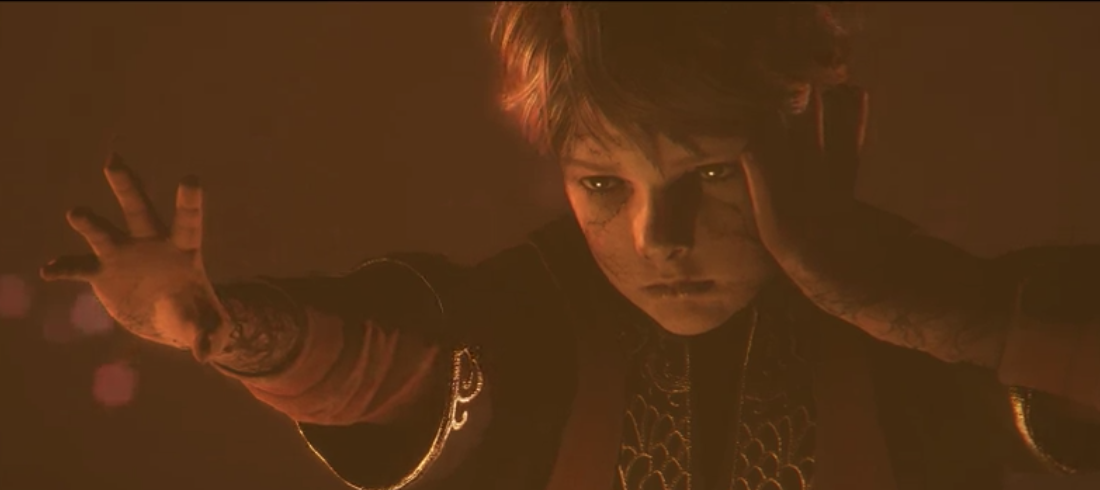 A Plague Tale: Innocence may be included in July for the PlayStation Plus games… according to a member by the name of Deluxera, on Resetera forum who supposedly leaked the information on the 11th June alongside multiple announcements made at the Xbox and Bethesda Games showcase, they all seemed to be A Plague Tale Announcements.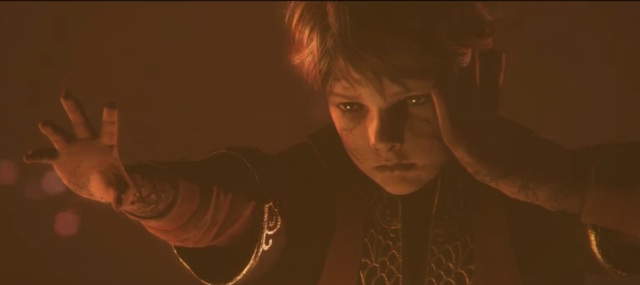 The game's sequel, A Plague's Tale Requiem was accurately predicted by Deluxera, that Microsoft would announce it at their event and that the game would be available at launch on the Xbox Game Pass. They've also mentioned that the sequel will come to the Nintendo Switch and PC. "Asobo will also reveal a next-gen remaster of the first Plague Tale game," they have also mentioned and seem quite confident in their predictions that are ahead of the enhanced version's official announcement that had been touched on the 13th of June "If you are on Playstation 5 don't purchase it right now as it will be included on the July PSPlus.". Watch out PlayStation 5 users…
A Plague Tale: Innocence released in May 2019, set in 14th century France, it takes us through the story of a young girl, Amicia who aims to help her younger brother escape the Black Death. The upgrade should allow players to experience the game in top-notch, 4K resolution at 60 frames per second. Let's look forward to the sequel coming to our consoles in 2022.