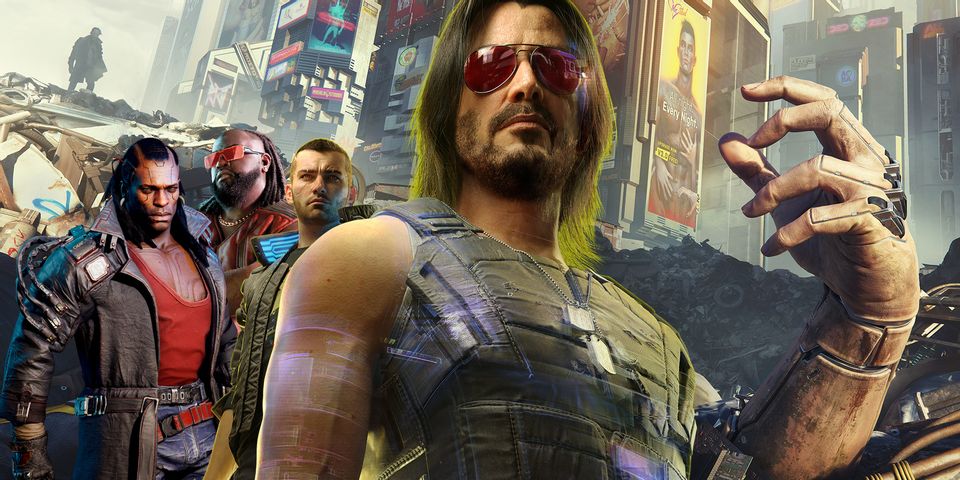 The Polish development company CD Projekt now has its development staff working on Cyberpunk 2077's first expansion, as stated on Wednesday
During a breakdown of CD Projekt's H1 2021 earnings call, as listened to by VGC, new information from the board member Michal Nowakowski regarding the development process of an expansion was shared.
During the conference, he said, "When we talk about expansions then we talk about bigger things," and added that the planned expansion would be charged to gamers, similar to the expansions which were released for CD Projekt's The Witcher. He did not elaborate much further in terms of the price, a specific release date, or the in-game specifics of what the expansion would include due to the development still being in the early stages.
Joint CEO Adam Kiciński added, "The next-gen version is an important step on our adventure in the Cyberpunk universe. We strongly believe in the long-term potential of this IP. That's why we're currently working on the first expansion for the game, although I cannot say anything for more about it at this point in time."
He added: "In accordance with our promise to gamers, we intend to keep improving Cyberpunk for as long as it takes. Meanwhile, we do not lose sight of the bigger picture: we want to develop other products based on our franchises and to keep growing our core business.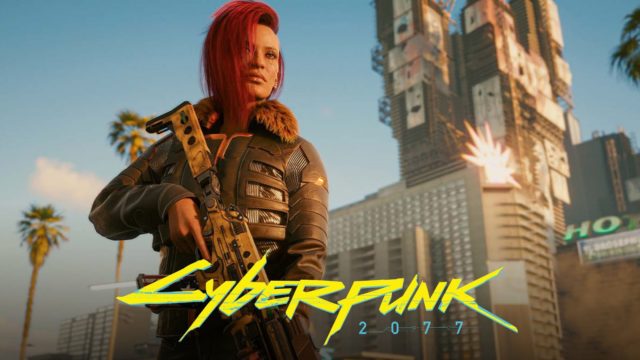 Currently, 160 employees (a quarter of the development team) are working on finishing this update, while another 70 employees are working on "unannounced projects", according to Kiciński.
On Wednesday, CD Projekt stated that its net profit was 105 million zlotys (£20,027,175), which was above the 71 million predicted by analysts, but 28% lower than last year's actual net profit. Due to its notoriously bug-ridden launch onto the gaming scene, CD Projekt has been working on fixing those bugs and refining the game itself.
CD Projekt did not comment on how many units of Cyberpunk were sold during the first half of 2021, but company officials stated that the game was the leading source of revenue for the company during that time.
As noted by JP Morgan analysts, "CP77 could potentially become among the best-selling titles," due to "the relatively small number of Next-Gen versions of existing high-quality games available on the market".
Cyberpunk 2077 has recently released free DLC in its 1.3 patch; the upcoming 1.4 patch is anticipated.
We have various sales going on at the moment. Use the following discount codes on the items within their partnered URLs:
Use BACK2SCHOOL – For 5% off all Pixie Crew stock!
https://www.go2games.com/back-2-school-g2g
Use MOON10 – For 10% off Harvest Moon: One World (Switch)
https://www.go2games.com/g2g-harvest-moon-one-world-nintendo-switch-plus-key-ring
**Ends Sept 3rd 2021**
Use CODMW5 – For 5% off COD Modern Warfare (Xbox One)
https://www.go2games.com/call-of-duty-modern-warfare-xbox-one
**Ends Sept 3rd 2021**
Use TOON5 – For 5% off Splatoon 2 (Switch)
https://www.go2games.com/cl-splatoon-2-nintendo-switch
**Ends Sept 3rd 2021**
To keep updated with the shop activities and weekly competitions, follow Go2Games on social media:
Instagram: Go2Gamesshop
Twitter: Go2Games
YouTube: Go2games.com
Facebook: Go2Games.com