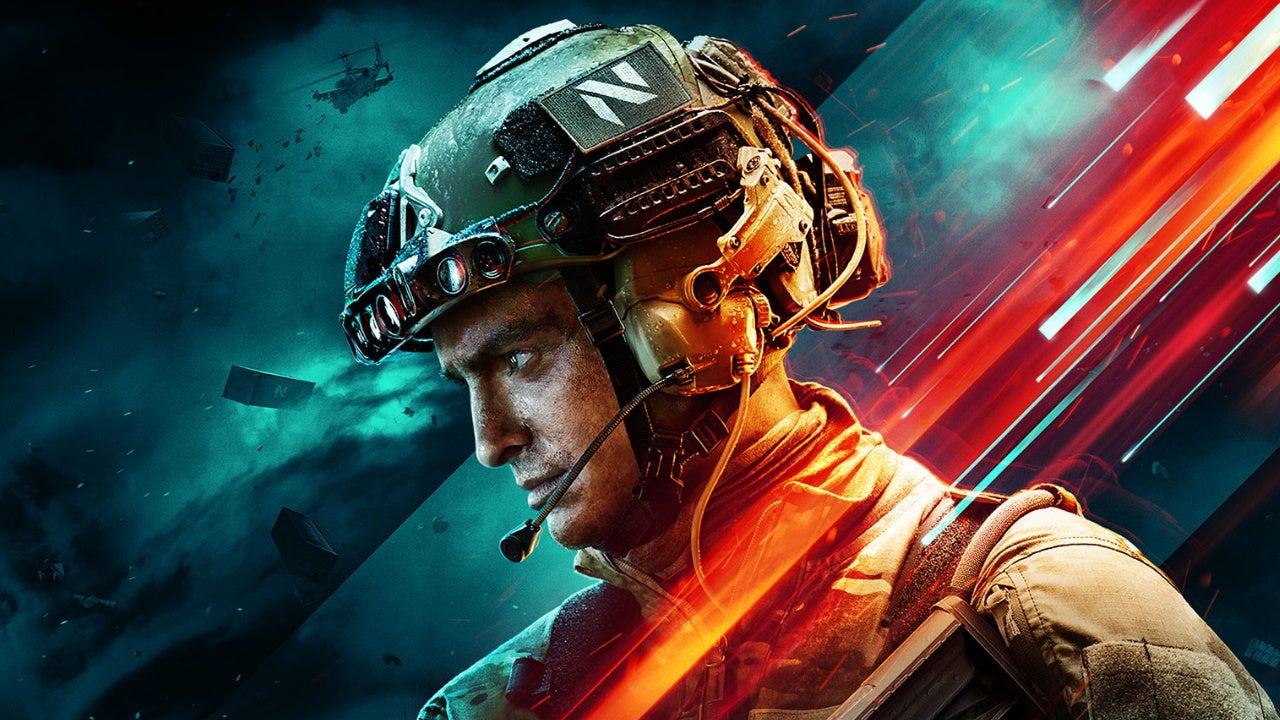 An Italian retailer has seemingly leaked the beta dates…
It is beta season at the moment, with the wealth of upcoming games expected to launch over the next couple of months. We were previously informed that Battlefield 2042's beta will follow suit, also being in September. However, we had little information in regards to specifics.
Well, according to an Italian retailer, the Battlefield 2042 beta will start on September 6th and run to September 11th. It's not an official confirmation from EA themselves. Still, the game listing reads: "Pre-order this product by September 3, and you will receive access to the early beta of the game from September 6 to September 11."
It seems that those dates include the Early Access Beta for those who pre-ordered the game or have EA Play membership, as well as the public Open Beta for everyone.
EA probably hasn't announced it just yet, though, because Call of Duty: Vanguard was recently revealed, which will also have a Beta planned from September 16th to 20th, though PlayStation players will get even earlier access on September 10th to 13th, overlapping with the supposed BF2042 Beta dates mentioned above.
We will have to wait for official confirmation from EA. Of course, if the details are correct, we are less than one week away from the beta. It is worth noting that the rumoured dates (6th-11th) run from a Monday until a Saturday, which is very unusual for a beta. This marks another reason you should take this information with a grain of salt.
For future updates, watch this space.
We have various sales going on at the moment. Use the following discount codes on the items within their partnered URLs:
Use BACK2SCHOOL – For 5% off all Pixie Crew stock!
https://www.go2games.com/back-2-school-g2g
Use MOON10 – For 10% off Harvest Moon: One World (Switch)
https://www.go2games.com/g2g-harvest-moon-one-world-nintendo-switch-plus-key-ring
**Ends Sept 3rd 2021**
Use CODMW5 – For 5% off COD Modern Warfare (Xbox One)
https://www.go2games.com/call-of-duty-modern-warfare-xbox-one
**Ends Sept 3rd 2021**
Use TOON5 – For 5% off Splatoon 2 (Switch)
https://www.go2games.com/cl-splatoon-2-nintendo-switch
**Ends Sept 3rd 2021**
To keep updated with the shop activities and weekly competitions, follow Go2Games on social media:
Instagram: Go2Gamesshop
Twitter: Go2Games
YouTube: Go2games.com