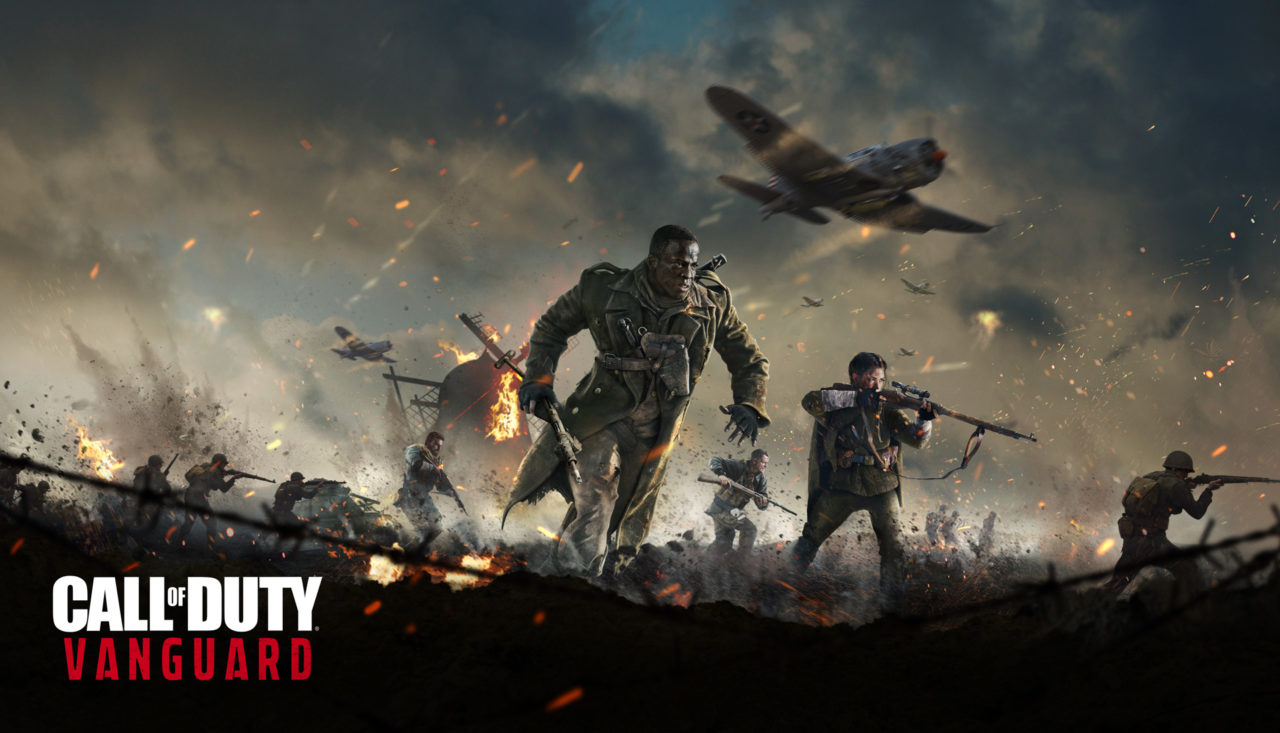 The Call of Duty: Vanguard alpha and beta dates have been announced. Here's what we know so far…
The Alpha was announced yesterday (August 22nd) via a brief trailer that teased a brand new multiplayer mode Champions Hill.
Every PS4 and PS5 player will have access to the limited alpha from 5PM BST on 27th August to the same times on 29th August, giving them the chance to be the first to play the new Call of Duty.
The new mode builds on the foundations of Modern Warfare's Gunfight by focusing on small scale multiplayer matches – the alpha will support 2v2 and 3v3 games – and introducing a round-robin style tournament across one map split into multiple sections. Your kills will earn you cash which you can spend to upgrade your weapons and loadout.
More details about the alpha were given on the Call of Duty blog, which revealed that the new mode will focus on destructible environments. It reads: "You can expect — and are encouraged — to explore reactive environments across the four maps within Champion Hill, breaking destructible barriers, doors, and other obstructions to create new sightlines or catch a would-be camper by surprise."
For now, though, we only have a week to wait to discover how Champions Hill mixes up the COD formula.
In terms of the beta dates, they have also been revealed for next month, in September. For those who do not know, the Alpha stage is a trial period where many of the game mechanics are not set in stone and could change drastically before release or the later beta stage. During the beta stage, the mechanics you see will likely be closer to what you can expect at launch.
PlayStation players on PS4 and PS5 who have pre-ordered Vanguard will have access to the beta first, from September 10th to a few days later on September 13th, before any other platforms.
After this, on September 16th, there'll be a small opportunity for those on PC and Xbox platforms to take part in the exclusive beta alongside their PlayStation counterparts, for 24 hours only. This period is only available to those who have pre-ordered any edition of Call of Duty: Vanguard.
On September 18th, the Call of Duty: Vanguard beta opens up for everyone. PC, PS4, PS5, Xbox One, Xbox Series X, and Xbox Series S players will all be able to participate in the ongoing beta until two days later, on September 20th, when the entire beta will come to an end.
Go2Games has been nominated for two separate awards (by the Croydon Awards) for our efforts in our community. The first award is for community collaboration in response to Covid-19, and the second, for Covid-19 business commitment to education, training, and skills. Any votes from our fellow Go2Gamers would mean the world to us. You can click on the above links for more information on the individual awards and to vote.
To keep updated with the shop activities and weekly competitions, follow Go2Games on social media:
Instagram: Go2Gamesshop
Twitter: Go2Games
YouTube: Go2games.com
Facebook: Go2Games.com