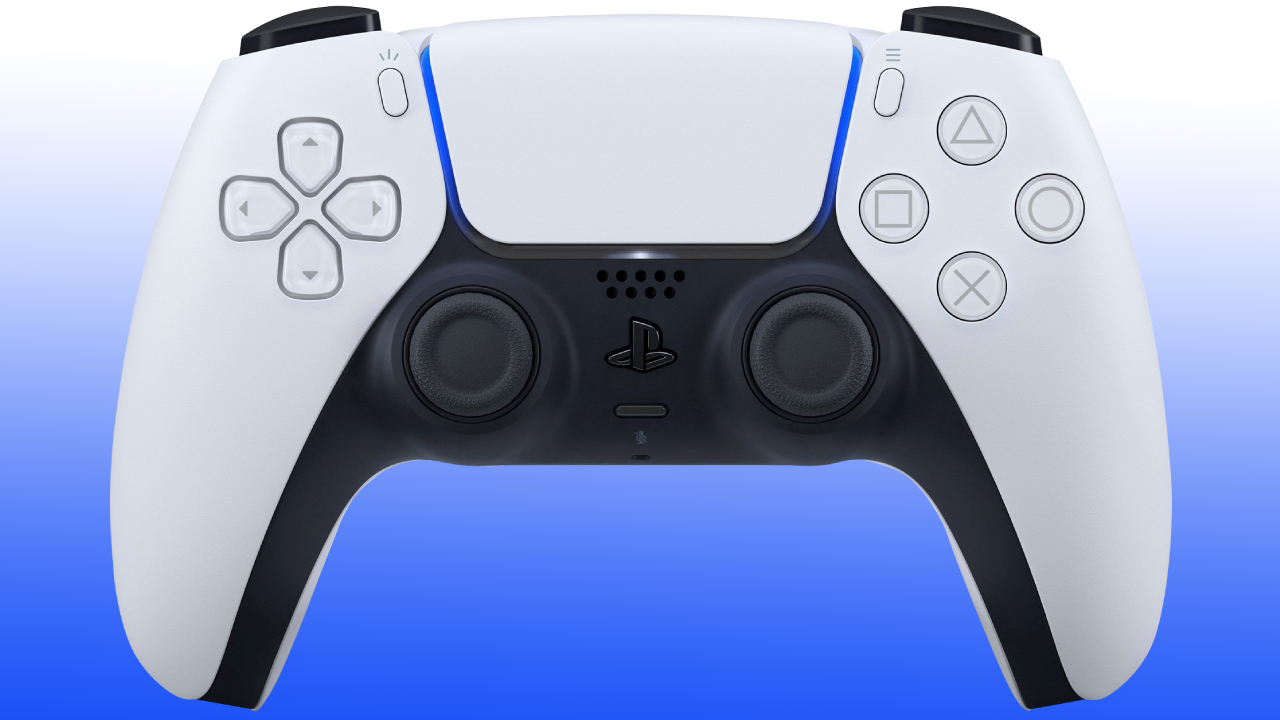 One of the greatest PS5 features is now available on PC for the very first time. This is limited to players that own Sony's DualSense controller and a copy of Metro Exodus: Enhanced Edition.
A new patch that was recently brought in enables support for the DualSense controller's haptic feedback and adaptive triggers if gamers are playing in wired mode. This added support allows resistance when firing weapons as well as creating greater immersion for gamers to enjoy.
The DualSense adaptive triggers are said to be one of the best aspects of the popular PS5, with games such as Astro's Playroom demonstrating how compelling the PS5 DualSense is when used to the best of its ability. The controller's haptic feedback is also a great new addition to Sony's newest controllers, which is proved in Returnal as the sensation of rainfall is mimicked.
Support for the PS5 DualSense controller was added to Steam in late 2020 but was fairly limited until recently. PC developers adding native support for the PS5 comes as a treat to many players and will be interesting to see if many PC developers follow suit.