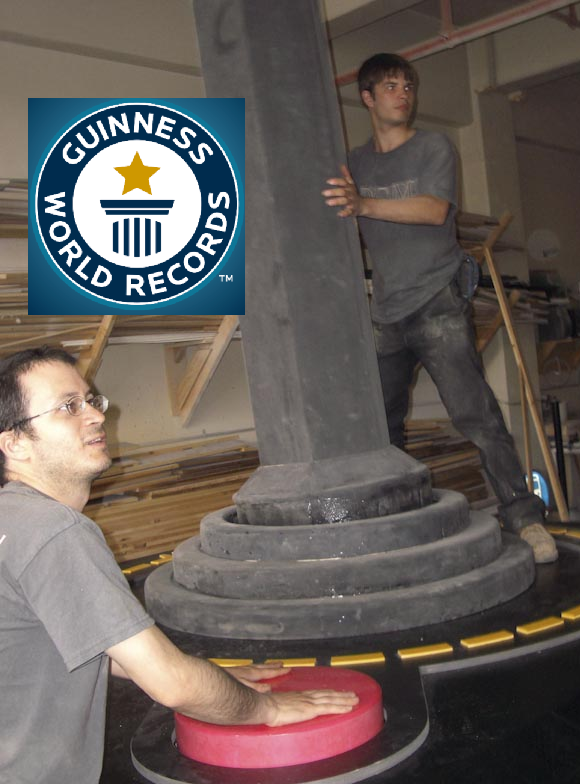 This handy-dandy monolithic contraption was expertly crafted by Mary Flanagan, a Sherman Fairchild Distinguished Professor in Digital Humanities at Dartmouth College. It's 14 times the size of the average Atari controller while surprisingly still being perfectly functional for play. This passion project was in large part inspired by Mary Flanagan's fond memories with the Atari 2600 console, often playing it in her youth according to her page on the official Dartmouth College website… Wholesomeness aside LOOK AT THE GIRTH ON THAT THING! Like, the folks at Bad Dragon need to step up their game if they want to compete with this!
The world-winning Atari controller has been displayed in the UK, the US, and Spain. Currently, it is being shown at the ZKM Center for Art and Media in Karlsruhe, Germany.
When Flanagan made the Atari controller in 2006, its largeness was part of an attempt to 'investigate the idea of collaboration and the sharing of an otherwise single-person gaming experience, and also to focus on the 'exploration of the cultural and sociological effects of technology' according to Guinness. On a much smaller scale, this reminds me of a great optional feature from Mario and Sonic At The Olympic Games for Wii, where with some turn-based games, you can use one controller and pass it around to other people when it's their turn to compete.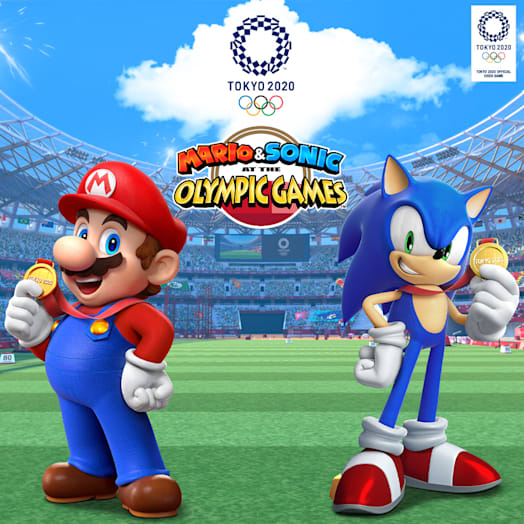 "To have this common pop culture artifact just erupt in the middle of a space and allow people to play something familiar, yet not familiar, was exciting" – Mary Flanagan to Associated Press.
Flanagan also chairs Dartmouth's departments for Film and Media studies, something I can 1000% get behind given my own background in both. So needless to say: By the power invested in me by The Church of Orthodox Gamers, I hereby declare Mary Flanagan Gamer Girl Extraordinaire and honorary member of The Realm.
Sign up for our newsletter from the website.
Instagram: Go2GamesShop
Twitter: Go2Games
Youtube: Go2Games.com
Facebook: Go2Games.com
Store: Go2Games.com