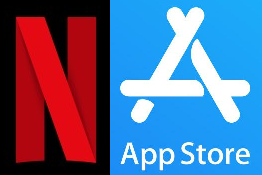 That's right folks, between the Minecraft storymodes (psst, we got some cool Minecrafterooneys here), that one Carmen Sandiego special, Bandersnatch and the League of Legends adaptation Arcane (more on that here), Netflix states plans to make games accessible for the App Store and IOS. For a little catch-up, we have some backstory on Netflix's own recent gaming service for Android users.
There may be some push-back, as tech reporter for Bloomberg Mark Gurman has pointed out the App Store's primary policy being against letting third-party companies make their own gaming hubs in the store. And don't even get me started on the Fortnite-Chinese store debacle or the play store legalese that became the impetus for a 1984-style ad on the topic by Epic Games.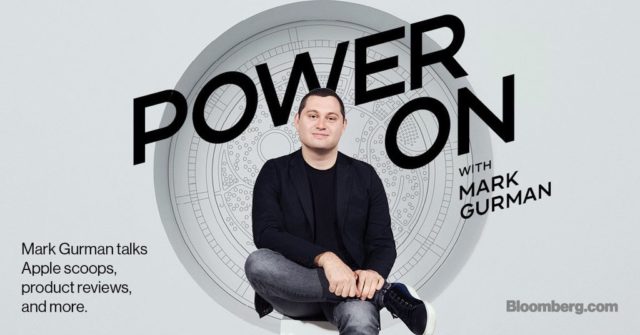 Xbox Cloud Gaming, Nvidia GeForce Now, and Google Stadia have also tried (and currently failed) to appeal to Apple, but as of yet, the only way way these services have gotten to work is via Cloud-based gaming services, like how Facebook (possibly soon to be Meta) has a bunch of accessible mini-games of varying quality you can play with friends on Messenger. I like Words with Friends and the basketball hoopy-shooty-woosh-dunkery one.
Gurman has gone on to state that despite Netflix's games being playable via the in-app login, it can't be downloaded from the app itself. You'll have to get it from the app store first, then log into Netflix. For Android games, Netflix's gaming system functions this way for the Google Play Store.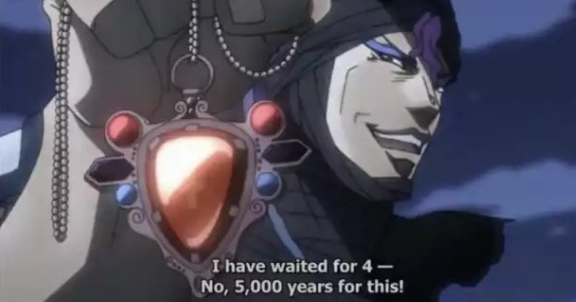 "Apple will need to change its rules or grant Netflix an exemption" […] "That leaves the ultimate success of Netflix's service in the hands of Apple, a longtime partner but also a growing rival." – Mark Gurman
The Funtime Netflix Recommendation Hole: Because I've heard many a sad tale from friends of mine complaining they ran out of stuff to watch on Netflix, so here's some recommendations for anyone using Netflix UK, or anyone who's international and uses Nord VPN or the like.
White Tiger (Netflix Original): A shrewd young man from a poor family uses his wit and intellect to rise to incredible wealth. A darkly funny and emotionally raw exploration of class struggles and inequalities. Think Wolf of Wallstreet but double the wolf (or tiger rather) and half the Wallstreet.
Inside Job (Netflix Original): What if every single majorly insane conspiracy theory (besides the Flat-Earther's) was real and kept under wraps by a corrupt government? Boom! Quirky adult sitcom fun times written and produced by Gravity Falls creators Shion Takeuchi and Alex Hirsch! I especially liked the episode parodying James Bond that also acted as a critique of toxic masculinity and incel culture. For a breakdown on the Incel crowd, have a butcher's at the video by Contrapoints on the topic.
Om Shanti Om: My very first Bollywood experience and a welcomed one! You know how a lot of JoJo fans (myself occasionally included) point to all the weird wacky plot points without context in a non-sequitur jokey way which leads to a "you gotta see it to believe it" method of encouragement? Om Shanti is basically THAT for Bollywood, so I won't go too in-depth on the plot, but I will say it is a hilarious and beautiful watch alone or with friends. Overcome the one-inch-high barrier that is subtitles and you're in for a world of fun.
Sign up for our newsletter from the website.
Instagram: Go2GamesShop
Twitter: Go2Games
Youtube: Go2Games.com
Facebook: Go2Games.com
Store: Go2Games.com