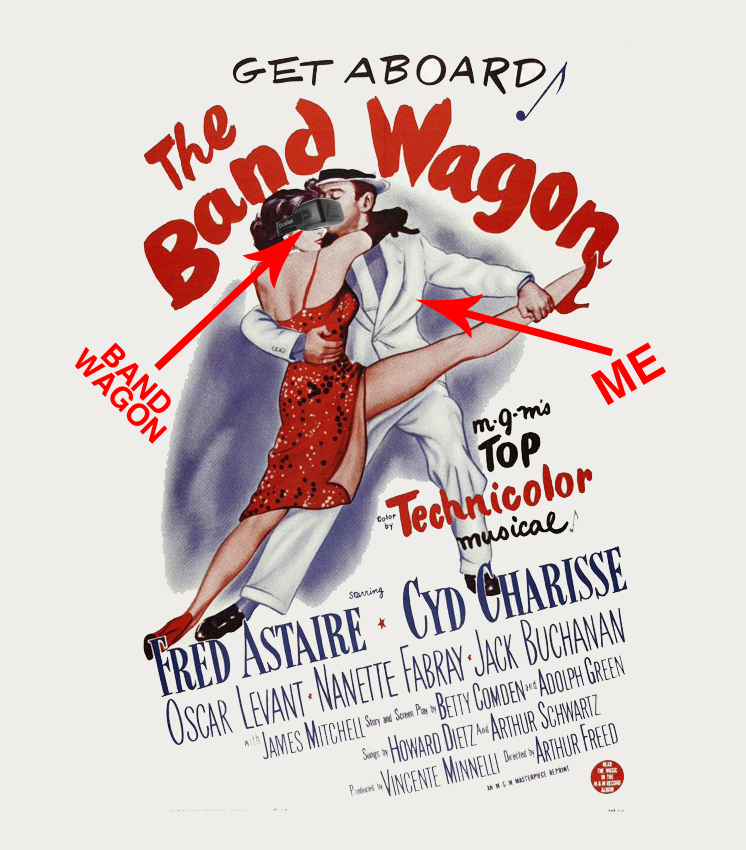 Advanced Micro Device's new graphics card range promises the delivery of Extreme 4K Performance.
E3 2015 went one step closer to making VR a virtual mainstream reality in the coming months with some incredibly well thought out pieces of tech kit. With Facebook's seemingly incredibly well timed $2 billion acquisition of Brendon Iribe's start up in 2013 beginning to stretch it's wings in preparation to take flight into what is fast turning out to be an endless supply of creative development. Many teething issues have also been ironed out with some extra help from the social media giant inclusive of the vomit inducing motion sickness felt in early prototypes. A need for instantaneous motion adjustment to match the speed of the human eye can only be bought another step closer in Rift's latest partnership announcement at E3 & Twitter with chip stalwart AMD. Confidently claiming to be the "most advanced GPU ever, and the numbers are mind bogglingly epic.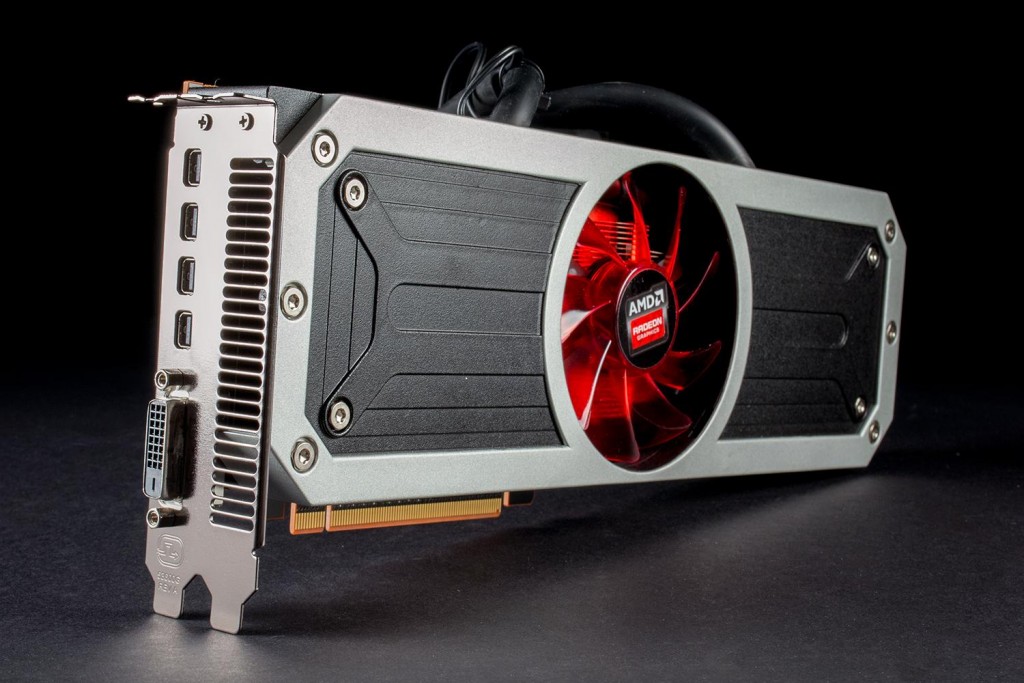 The technology is being extoled to achieve 60 percent more memory bandwidth whilst supporting 4K gaming and a whopping 4GB's of RAM, the highest eveVirr achieved on planet earth. It has also shrunk considerably making it more accessible and easier to manage when greeted by the ever-enthusiastic PC mod scene. The card's inception aims to bring 4K gaming to those who can afford it driving 4K-like resolutions to 1080p screens at 60 frames per second. As well as full 5K support to high end consumers.
So what does this mean for the new consumer look Rift, which will replace it's highly publicised predecessor the DK2? The benefits of such a powerful card are duplicitous, allowing developer's on the platform to have access to the resources they require to create a genuinely immersive experience. Whilst also tuning up a consumers PC graphics to the point where it can give you a true definition of the creative vision of the studios involved in producing the game.
The varied uses of Oculus Rift's genuinely unique power are only just starting to become apparent, buoyed by E3's continued ability to inspire and excite the list is genuinely exciting. From allowing experts in fields such as nuclear power to train in a safe environment, to curing phobias, or perhaps even interactive theatre such as the Sundance institutes Perspective Chapter 1: The Party, which allows an immersive storyline following a young shy school girl at a college party, from two differing perspectives.
Personally being a long-standing lover of the sheer simplicity yet ultimate frustration of point and click games, such as Toshimitsu Takagi's classic Crimson Room, which can be played here. I for one am well and truly on the jumping on the bandwagon, which also sounds like a fun VR idea.