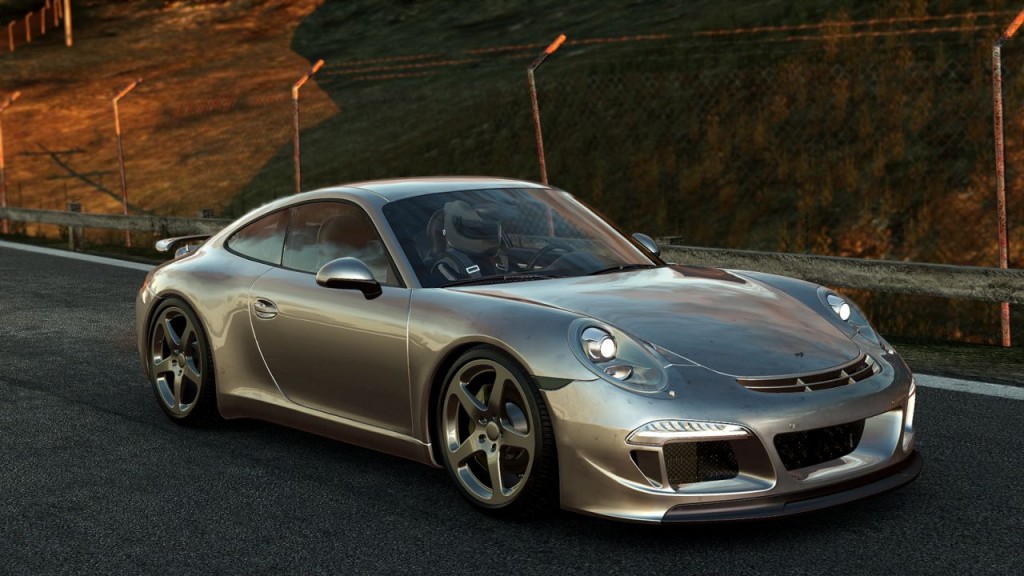 Project Cars 2
Slightly Mad Studios have already begun work on Project Cars 2, only a month after releasing the original game, which was frequently delayed. They're also letting fans be a part of the game's creation by pre-funding it, and having multiple buy-in tiers, which are open now!
If you're able to give around £10,000 on the Diamond Tier, then you may be entitled to a private Michelin-starred dinner with the head of the company, and a luxury weekend with a Ferrari Spider 458.
The game will include over 200 different types of car and eight racing disciplines. Fifty Locations and more than 200 courses will be made available in Project Cars 2. Enhancements to Multiplayer include co-pilots, new co-op career mode for spotters, better online matchmaking, driver swaps, and the ability to let other players take over AI opponents in career mode.
Slightly Mad plan to release Project Cars 2 on the PS4, Xbox One & PC, although a release date has not been specified as of yet.