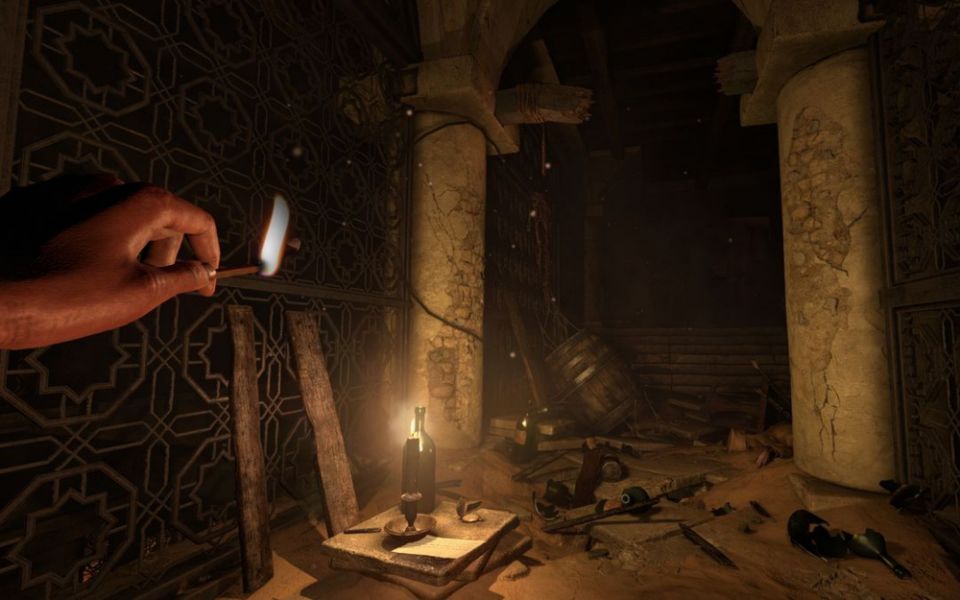 Amensia: Rebirth has gotten a exploratory mode which has made the game less scary.
Frictional Games has revealed that they are adding an Adventure Mode which will take the edge off the horror elements of the game. This new feature will allow players to see the enemies in the game, without being attacked. Other new features include better lighting, allowing locations that were once in darkness to be explored.
Adventure Mode will also include a 'few' bonus puzzles for gamers to solve throughout the game. This is acting as an incentive for new players to download the title as well as old players coming back.
This follows the studio previously allowing players to have game experiences without the horror aspects being featured. The studio came up with a 'safe mode' which was featured in 2015's SOMA. Allowing a horror free option to players is a growing trend of game creators, as Assassin Creed's Discovery Tour also did this.
Amnesia: Rebirth's Adventure Mode update is now free to download and is available on Steam, Epic Games Store and GOG.