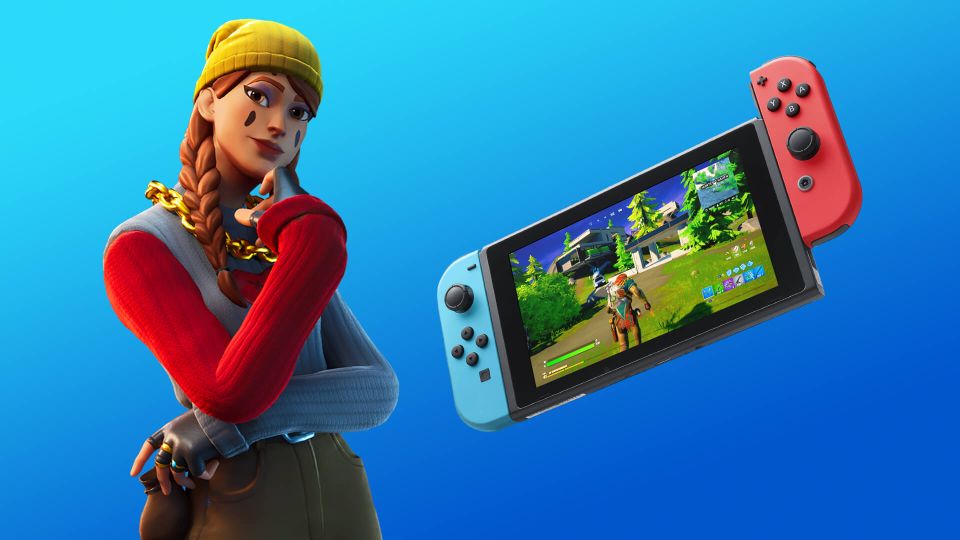 A new Fortnite performance patch for Nintendo Switch has been released by Epic Games which improves the game's resolution and framerate. The developer has updated the performance patch to get the most out of the GPU.
Following the update the game should have a more consistent framerate with less interruptions. According to Epic Games the patch will improve the resolution from 1000×560 to 1170×660 in handheld mode and 1390×780 to 1560×880 when the Nintendo Switch is docked. According to Epic Games 'that's a 38 percent increase in pixels in handheld mode.' Fortnite will keep the same dynamic resolution when keeping the framerate consistent.
Unlike other playforms, Switch players won't be able to play victory royale with 4K clarity. This is something that could be coming in the future when the Switch Pro arrives. Epic Games has also decreased the amount of storage space that the game takes up on Switch by around 140MB.