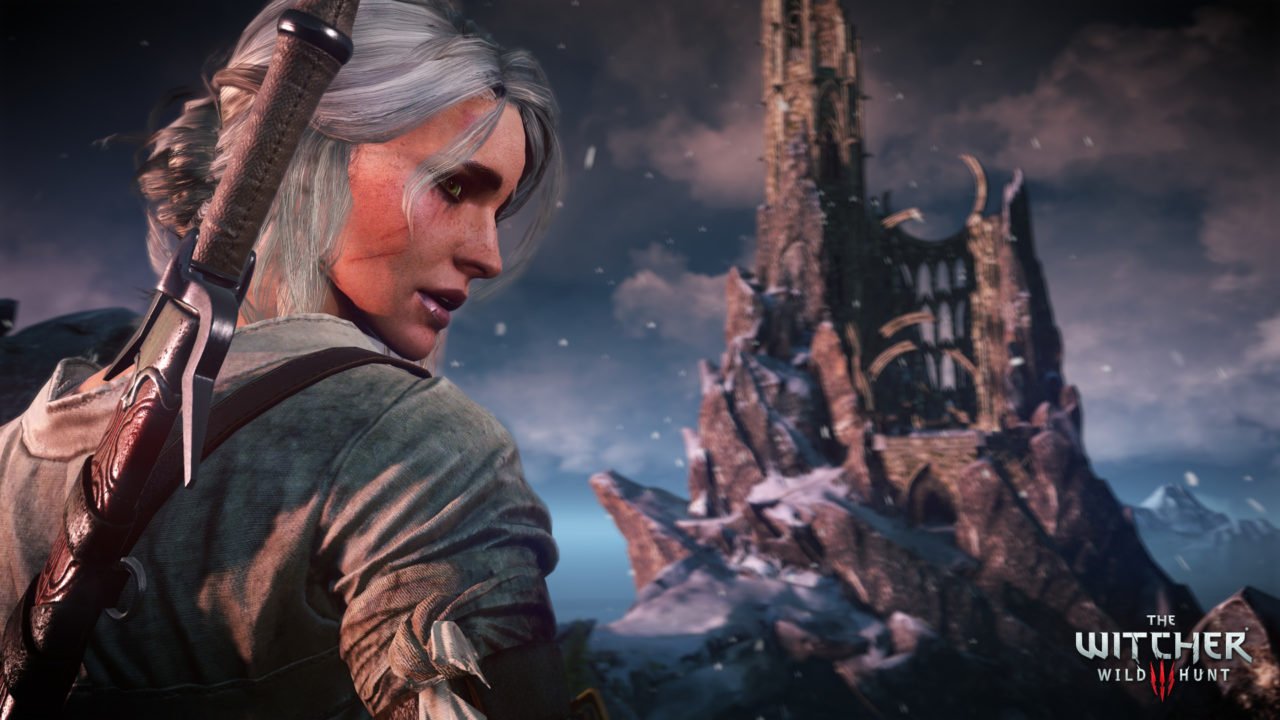 CD Projekt have revealed that The Witcher 3: Wild's Hunt will be released in the second half of 2021. The news was announced earlier in the week.
The next-gen edition of The Witcher 3 will be released for PC, PlayStation 5 and Xbox Series X/S and will come as a free update for players who already own the game on PC, PlayStation 4 and Xbox One.
The PS5 and Xbox Series X/S port is being developed by Saber Interactive, the studio which created The Witcher 3's Nintendo Switch port also. CD Projekt's Vice President of business development Michał Nowakowski told investors the next-gen PC version will feature improved visual quality and many more updates.
He stated 'There will be a patch adding visual quality and a few extra features and of course we're not going to charge people for a patch – it's something they're going to download and it will upgrade their game; upgrade their experience – but we're not going to ask them for extra money.'
Nowakowski continued to say 'If you have your game on PC, you'll just download an update – and the game will continue to cost what it currently does on the PC market. We consider it an upgrade of the currently existing game.'
CD Projekt president Kiciński also commented explaining the reason for the next-gen of Wild Hunt was to attempt to extend the lifecycle of the game.